PLAMA FLAME LAMINATING Year 1985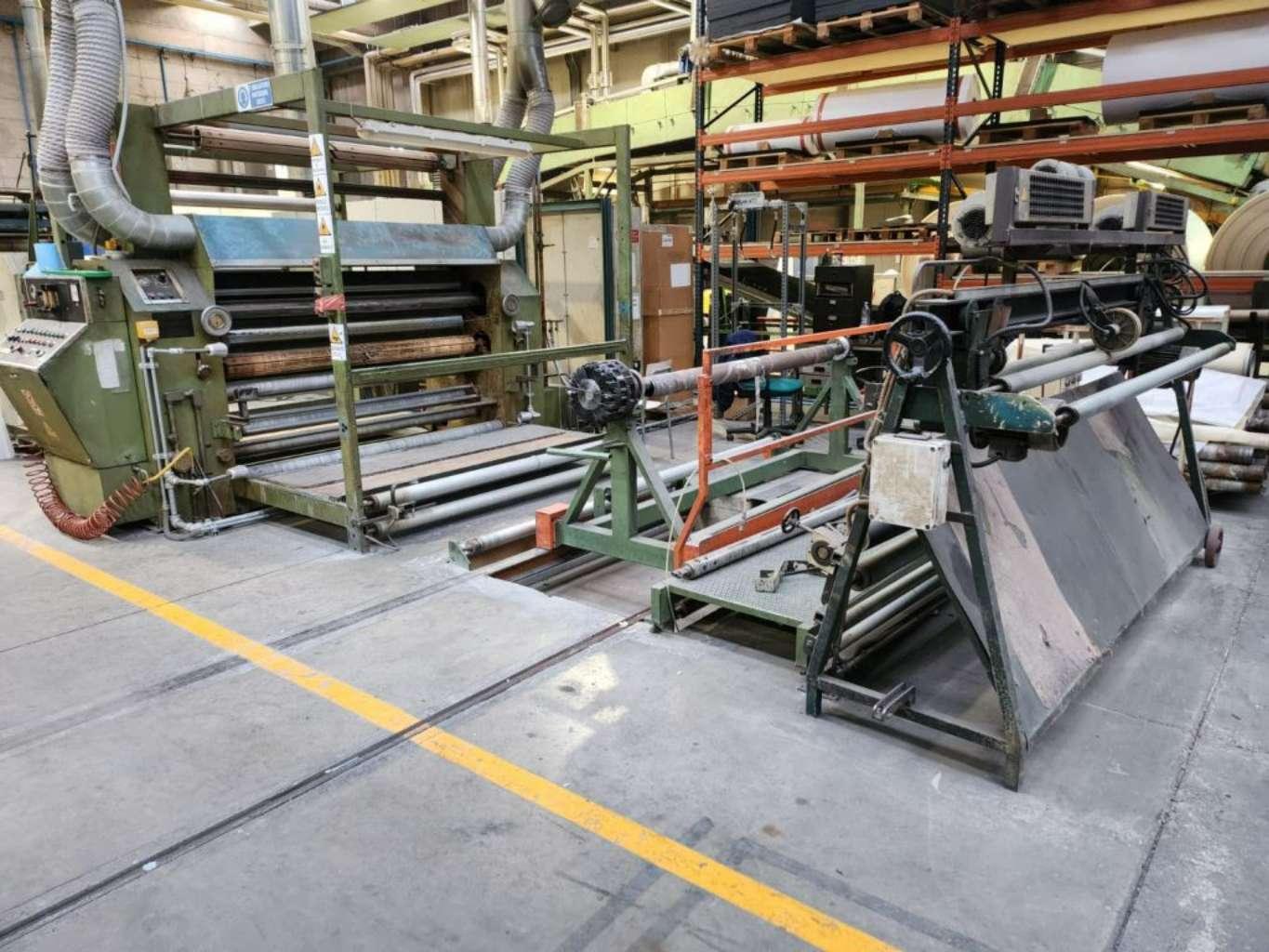 Machine description
PLAMA flame coupling calender with linear burner metan gas, and calender for coupling fabric.

The machine is suitable for coupling of cotton fabric with polyurethane foam or with felt or also with aluminum foil for production of fabric to be used on ironing tables.

Winding and packing of fabric rolls diam up to 800mm, width 1800mm. Feeding from a big roll max weight 400kg, internal diam 300mm.

The fabric is winded on the cardboard tube, the machine arrests automatically when the set parameters are reached, cuts the fabric, replaces the cardboard tube and sends the roll to packing.
More images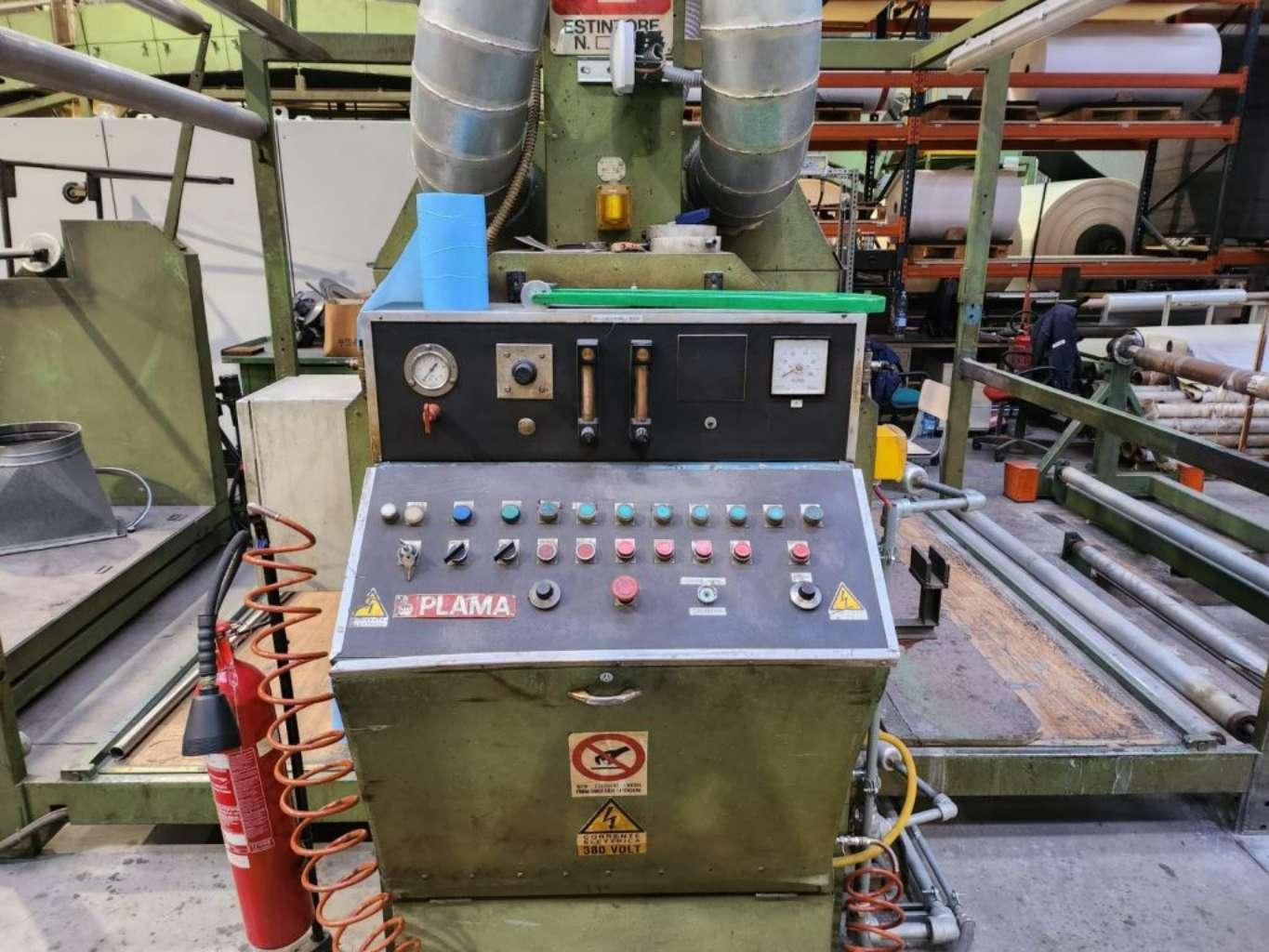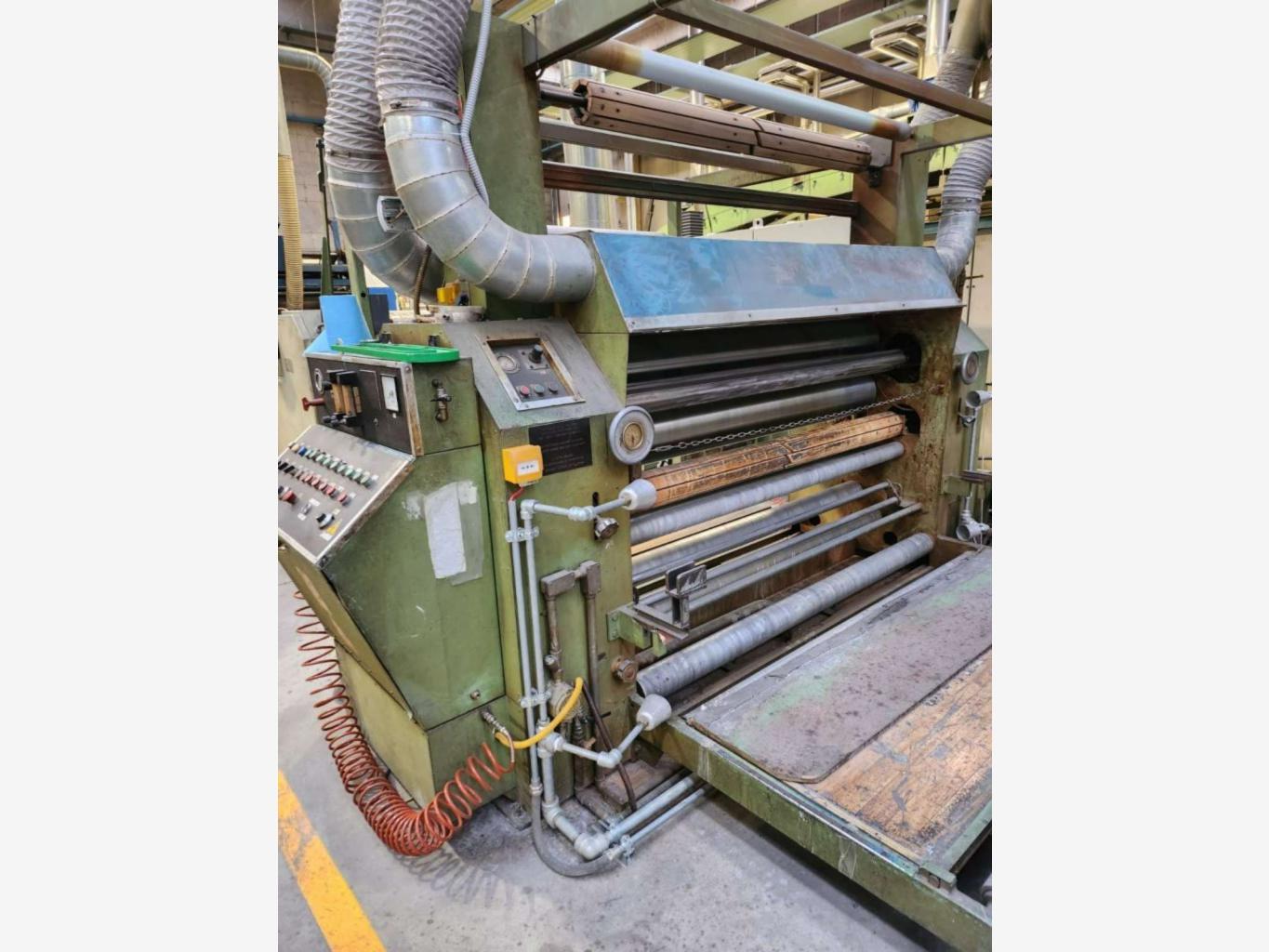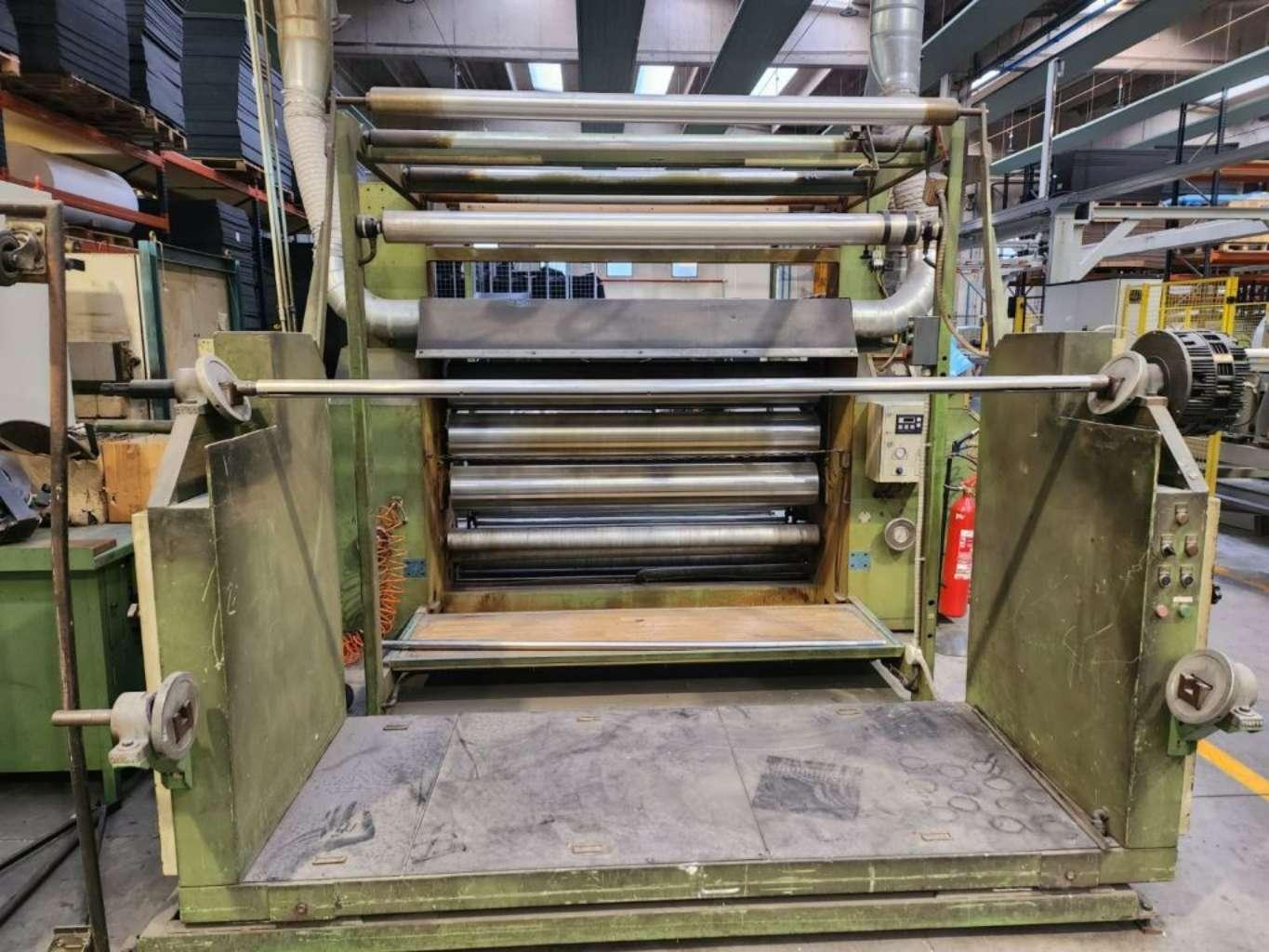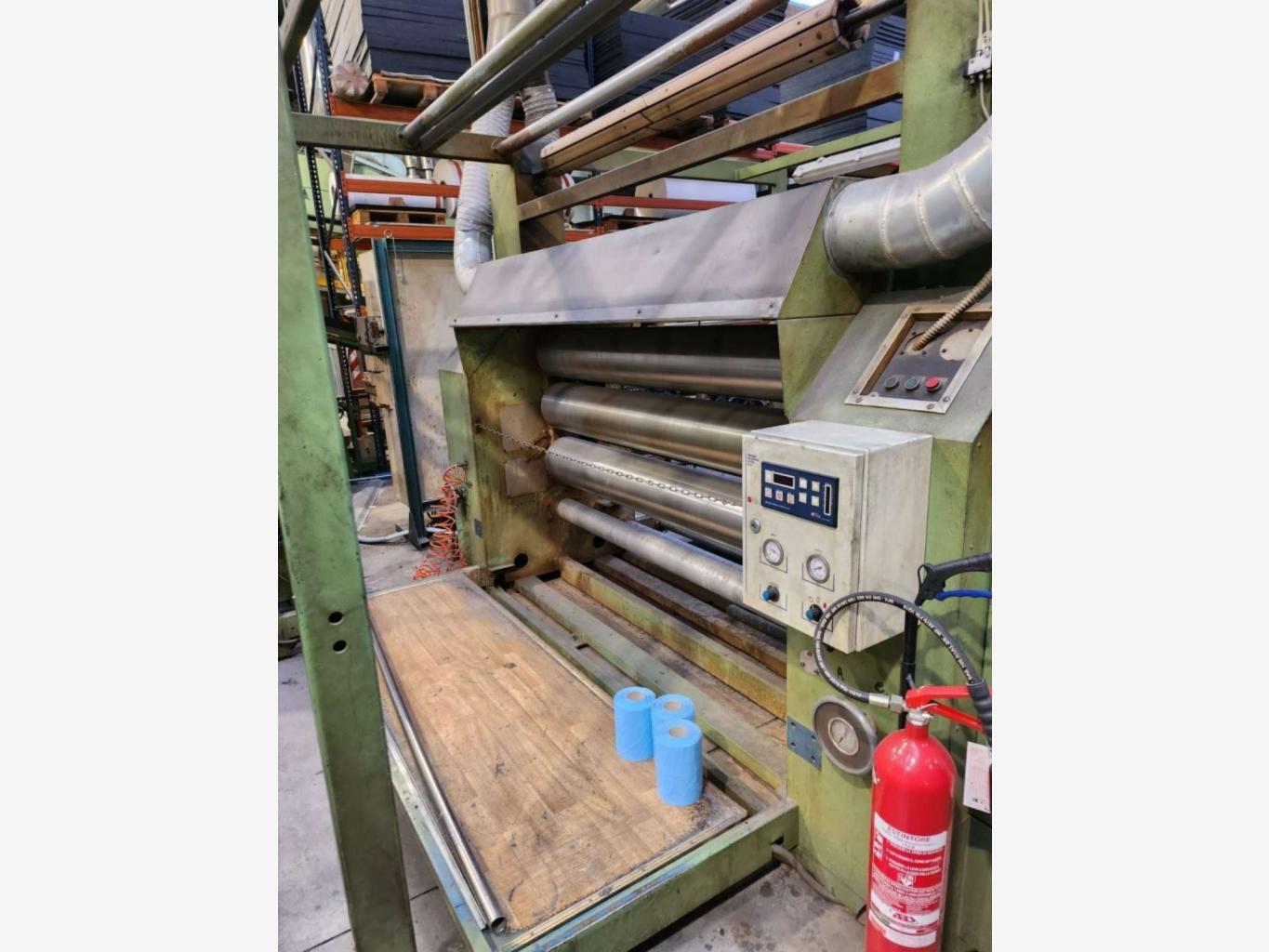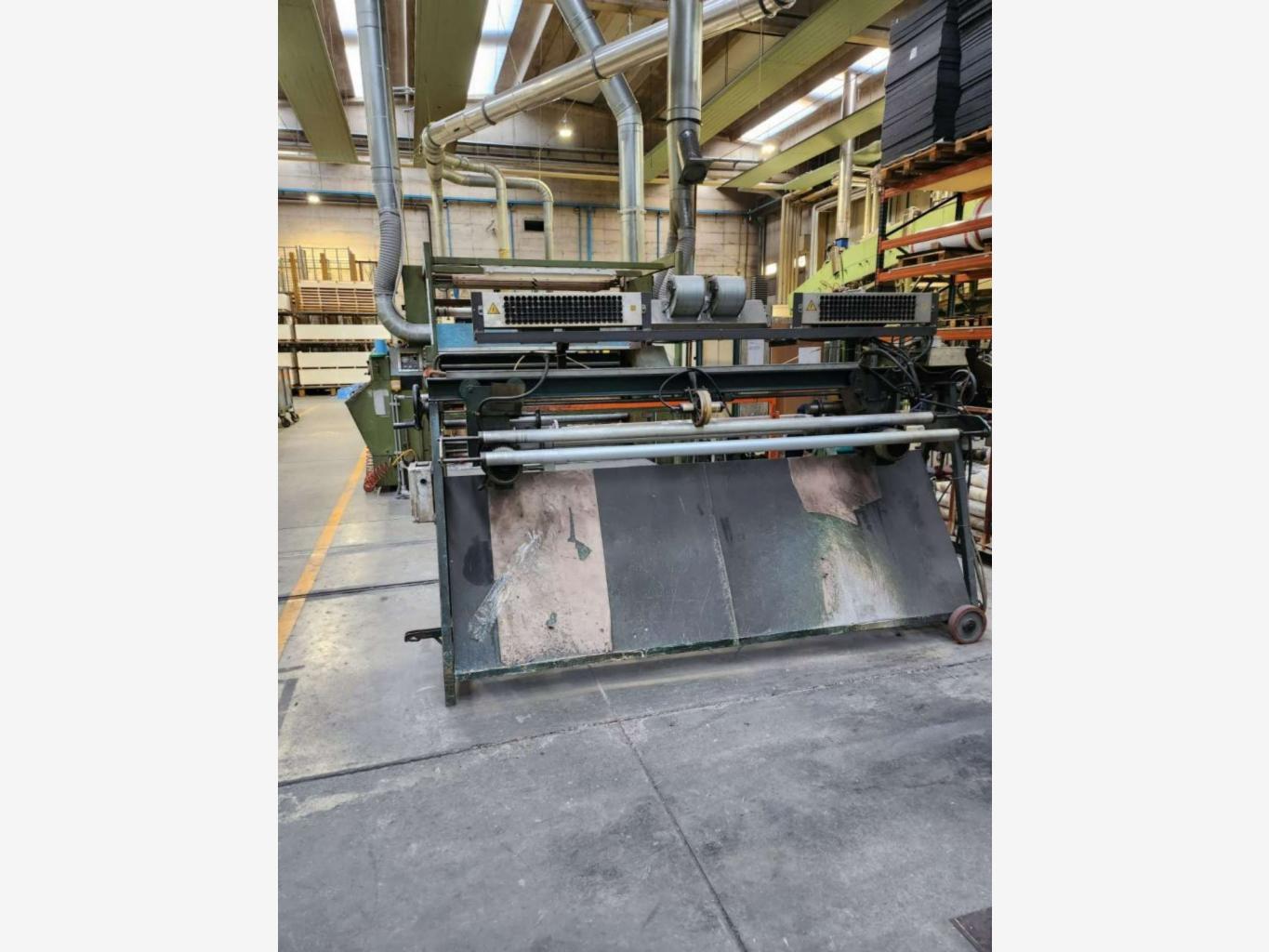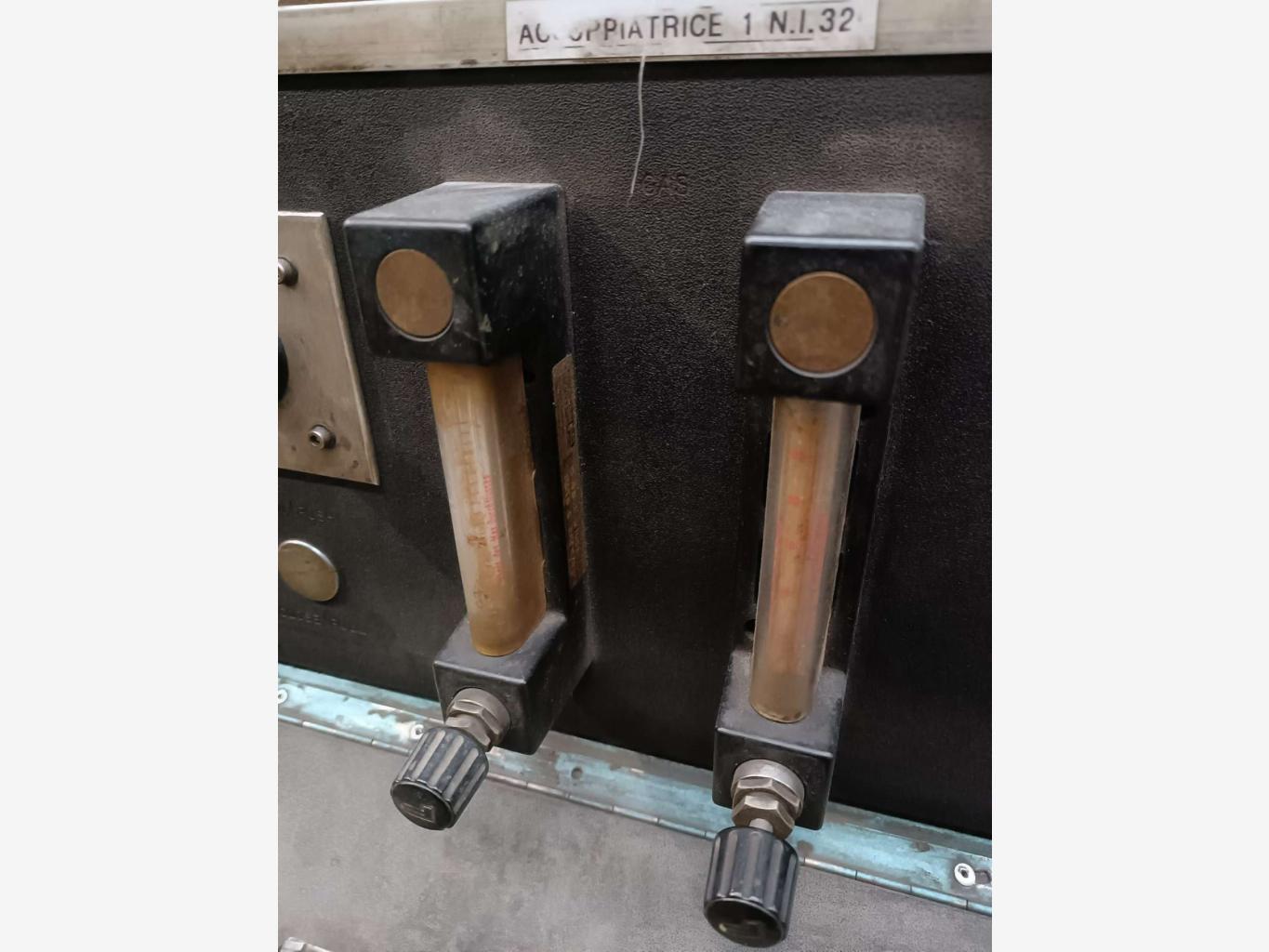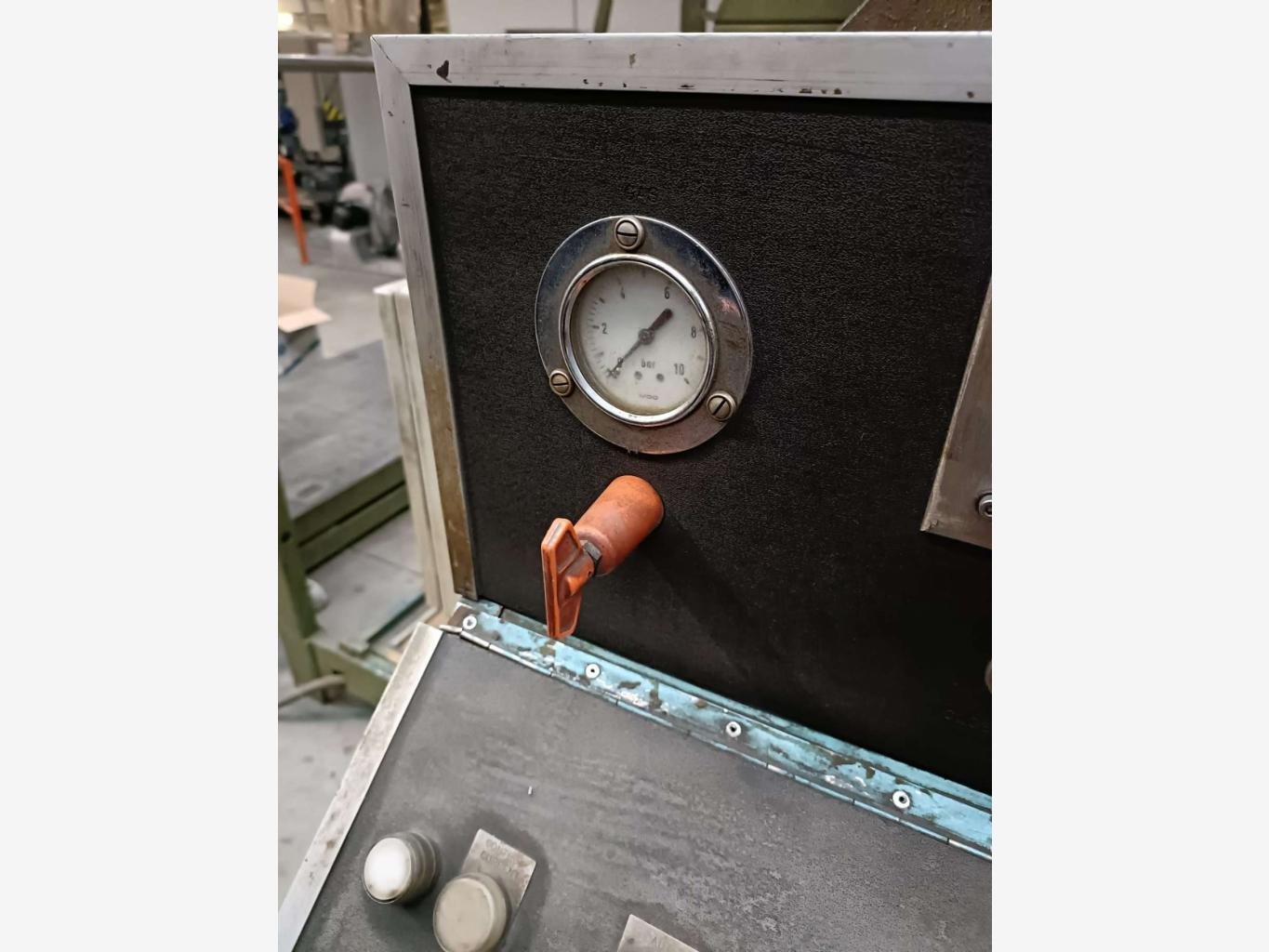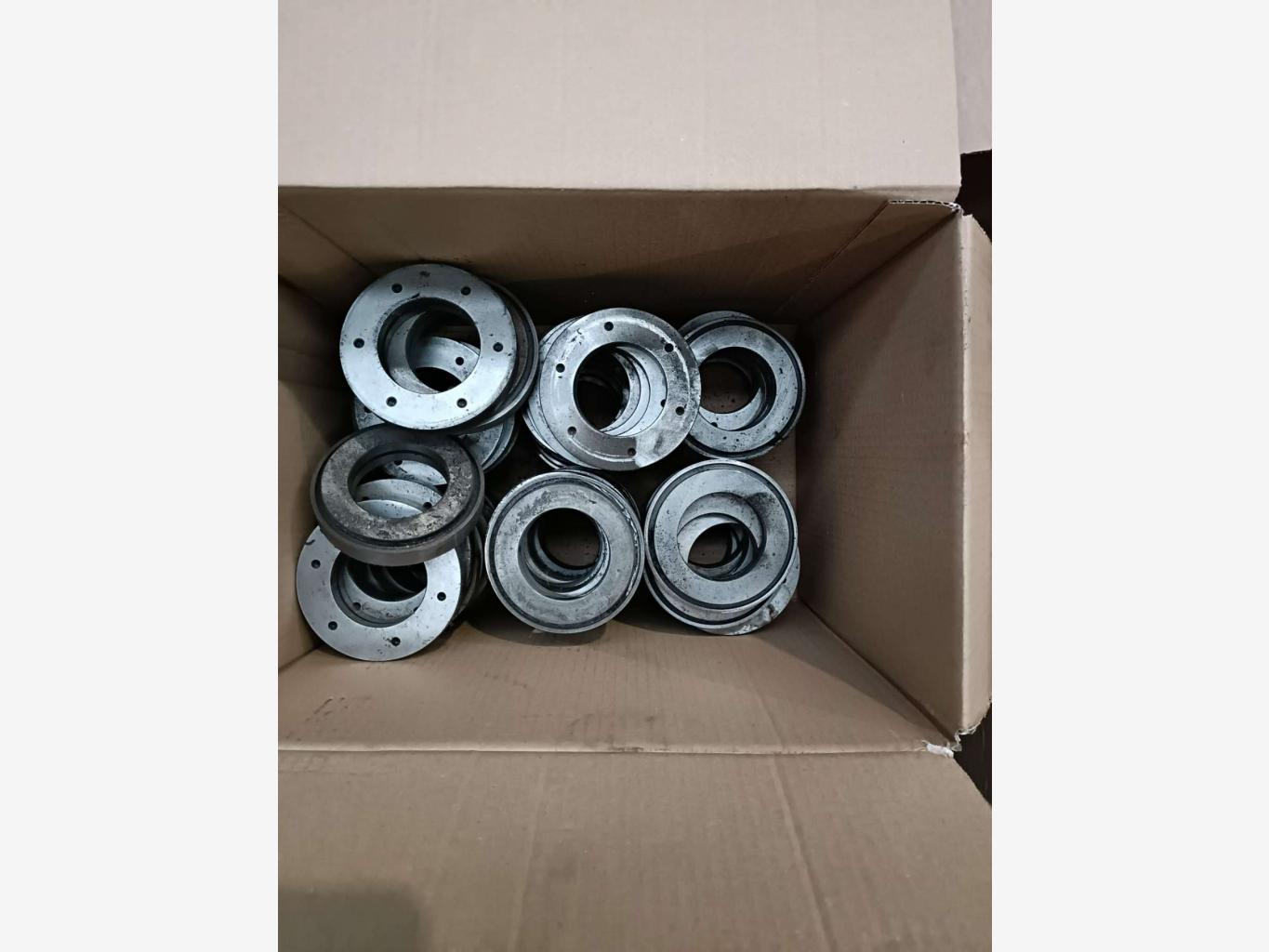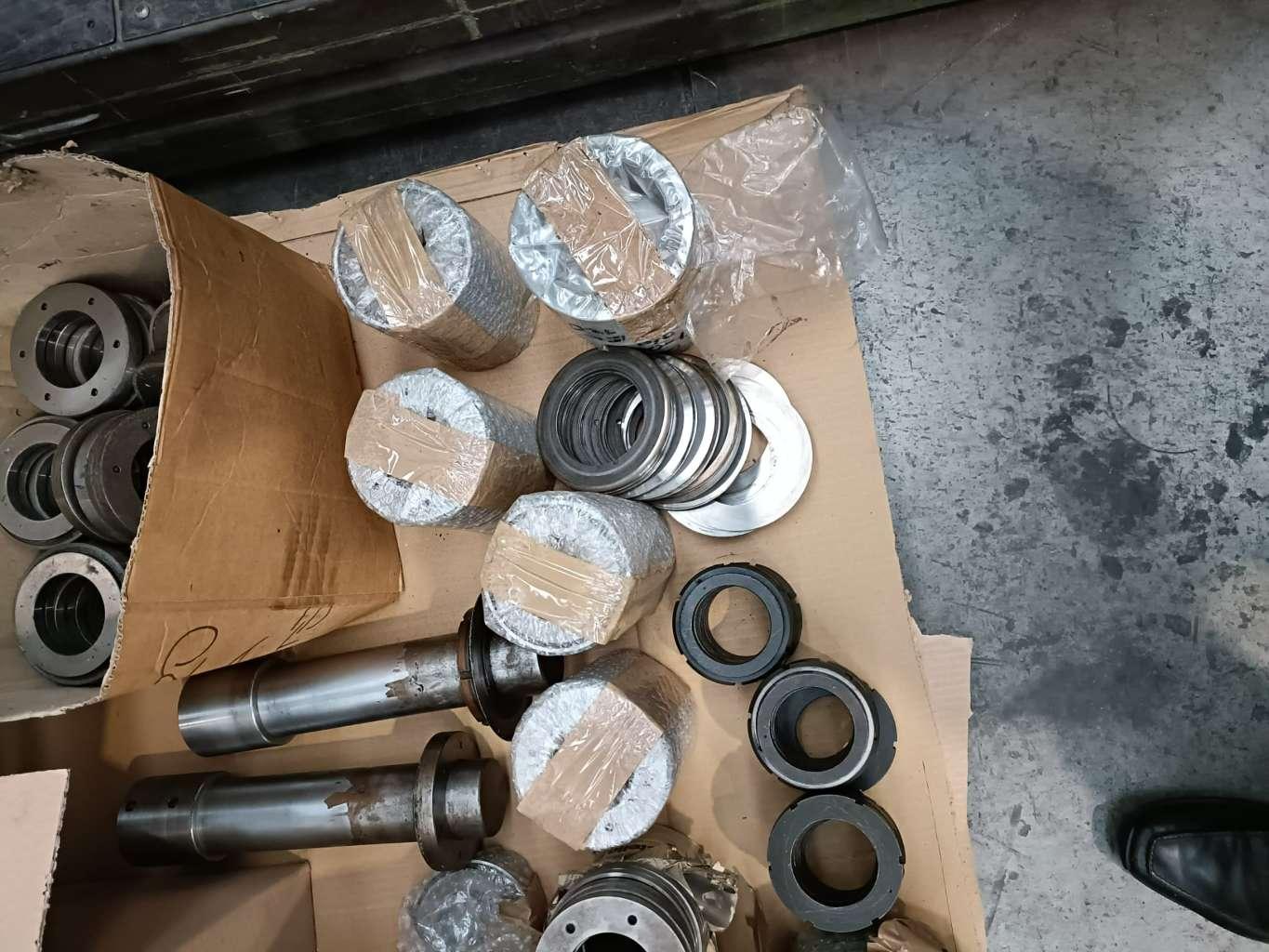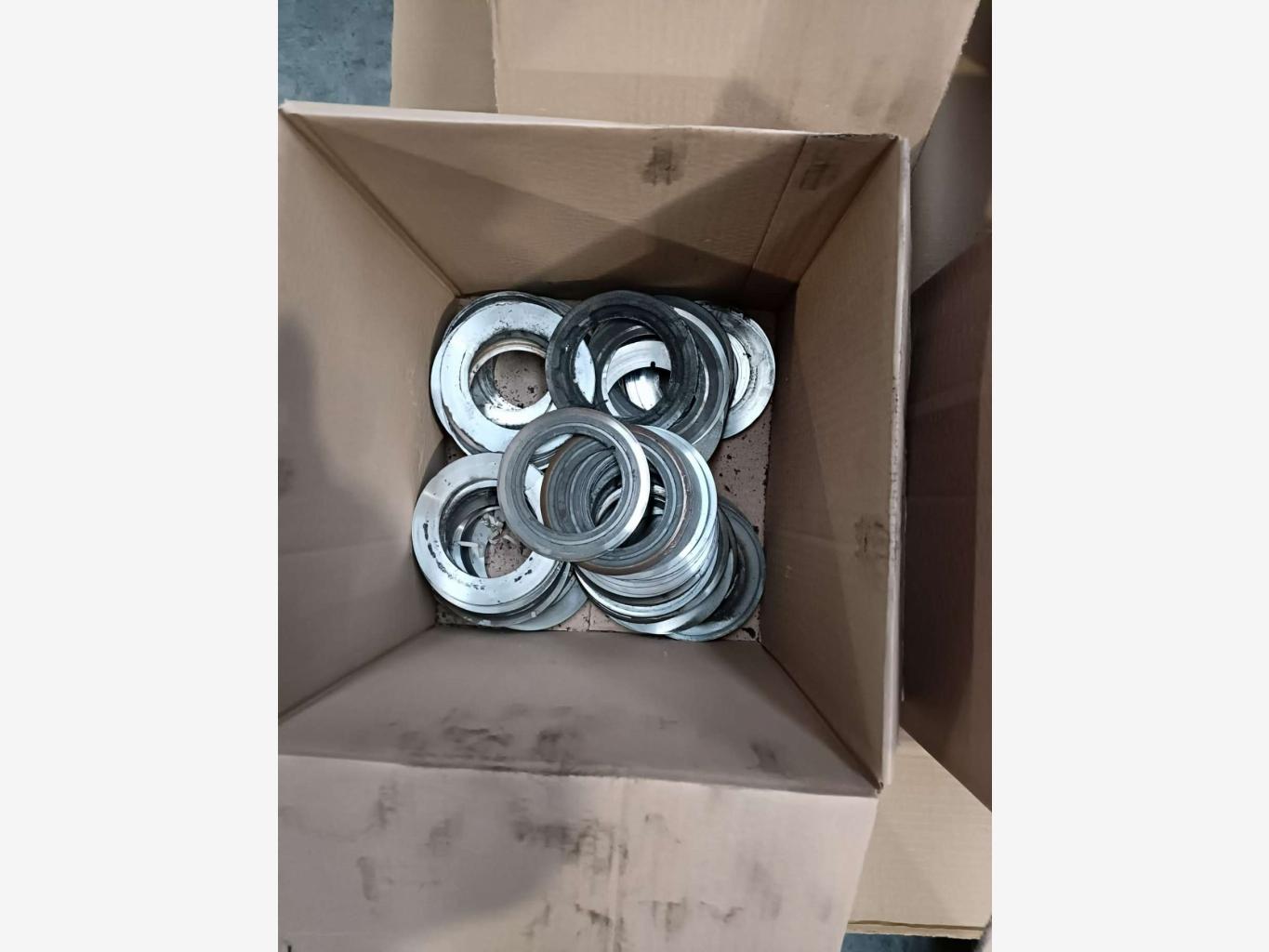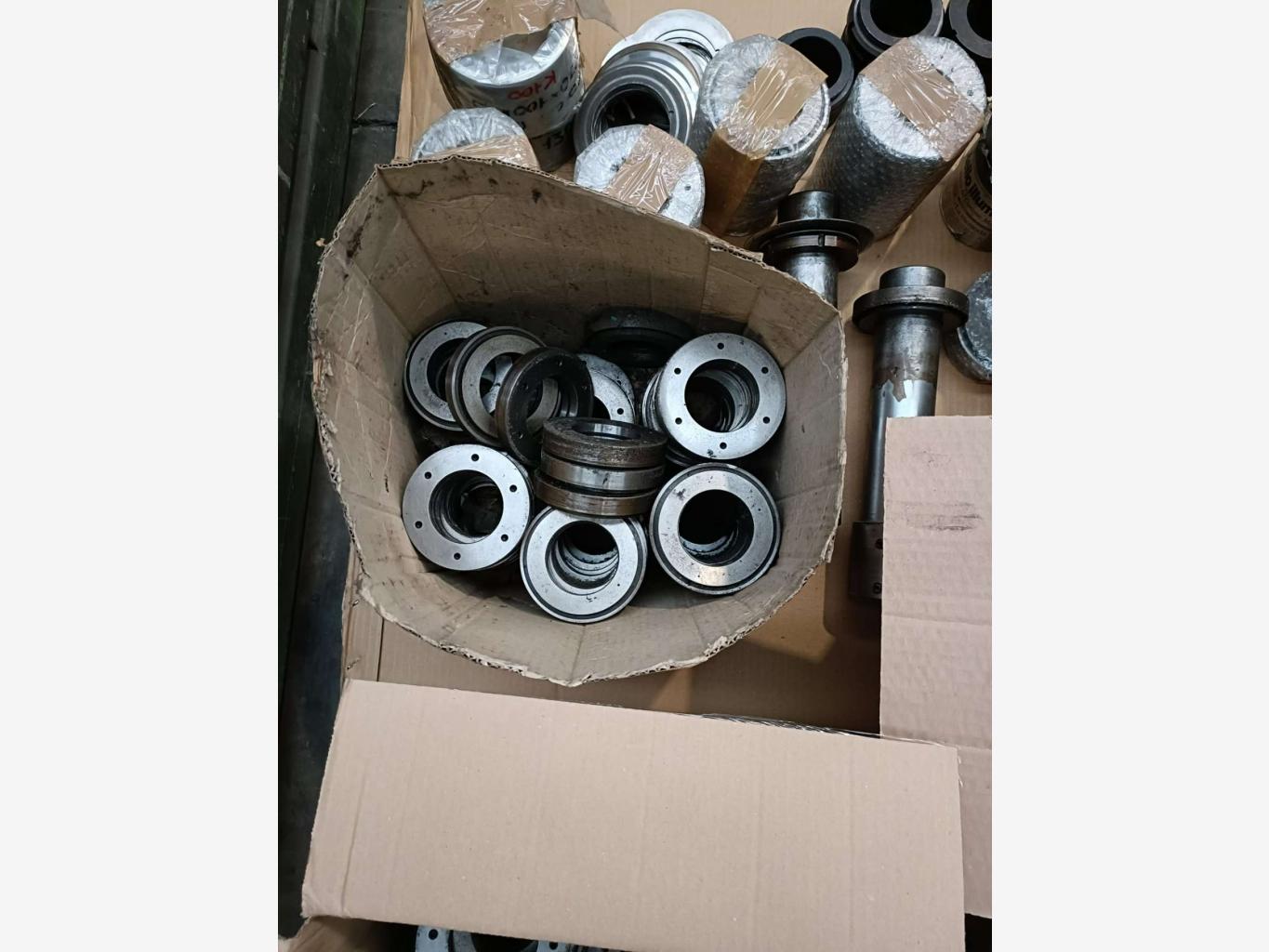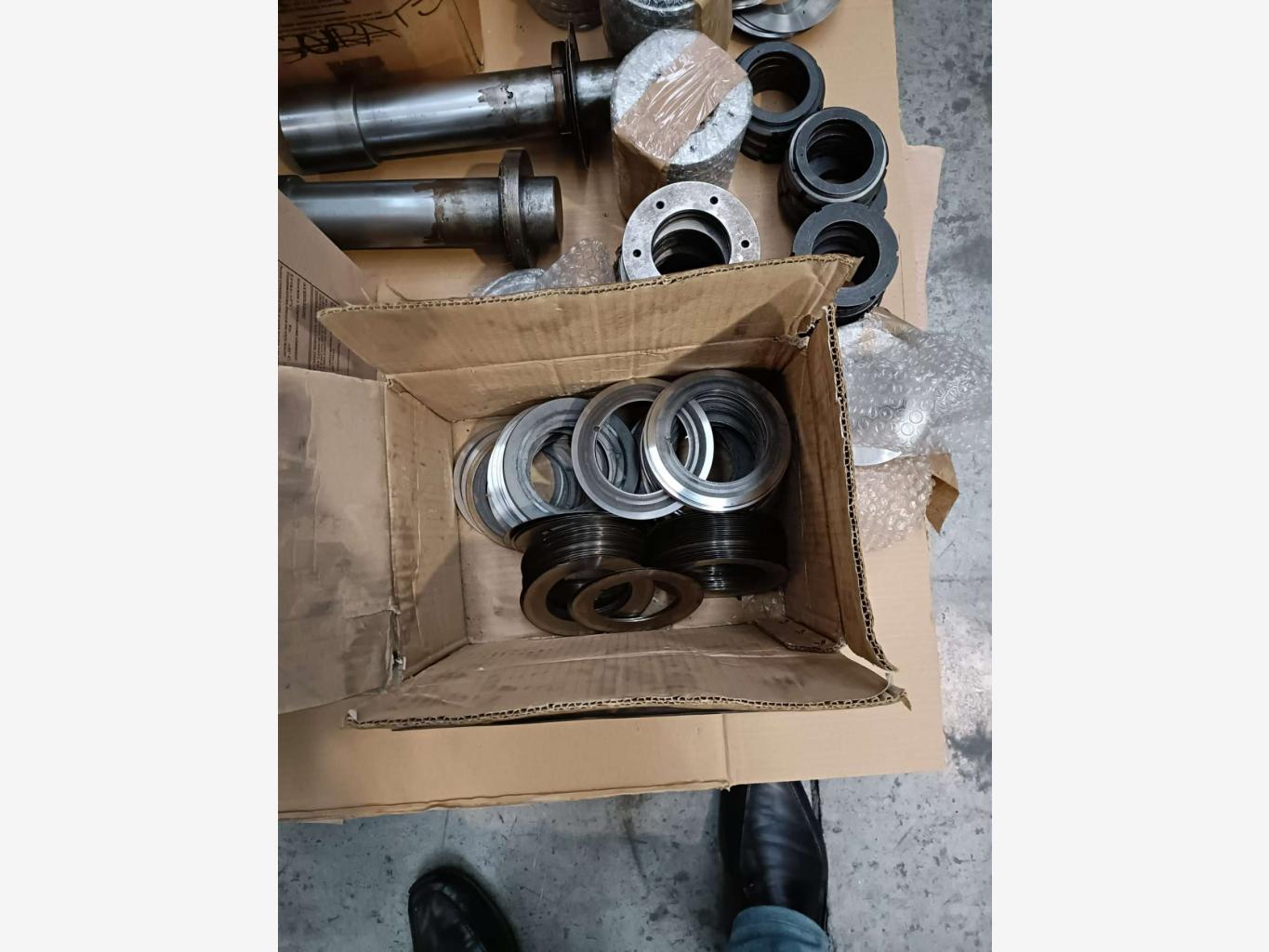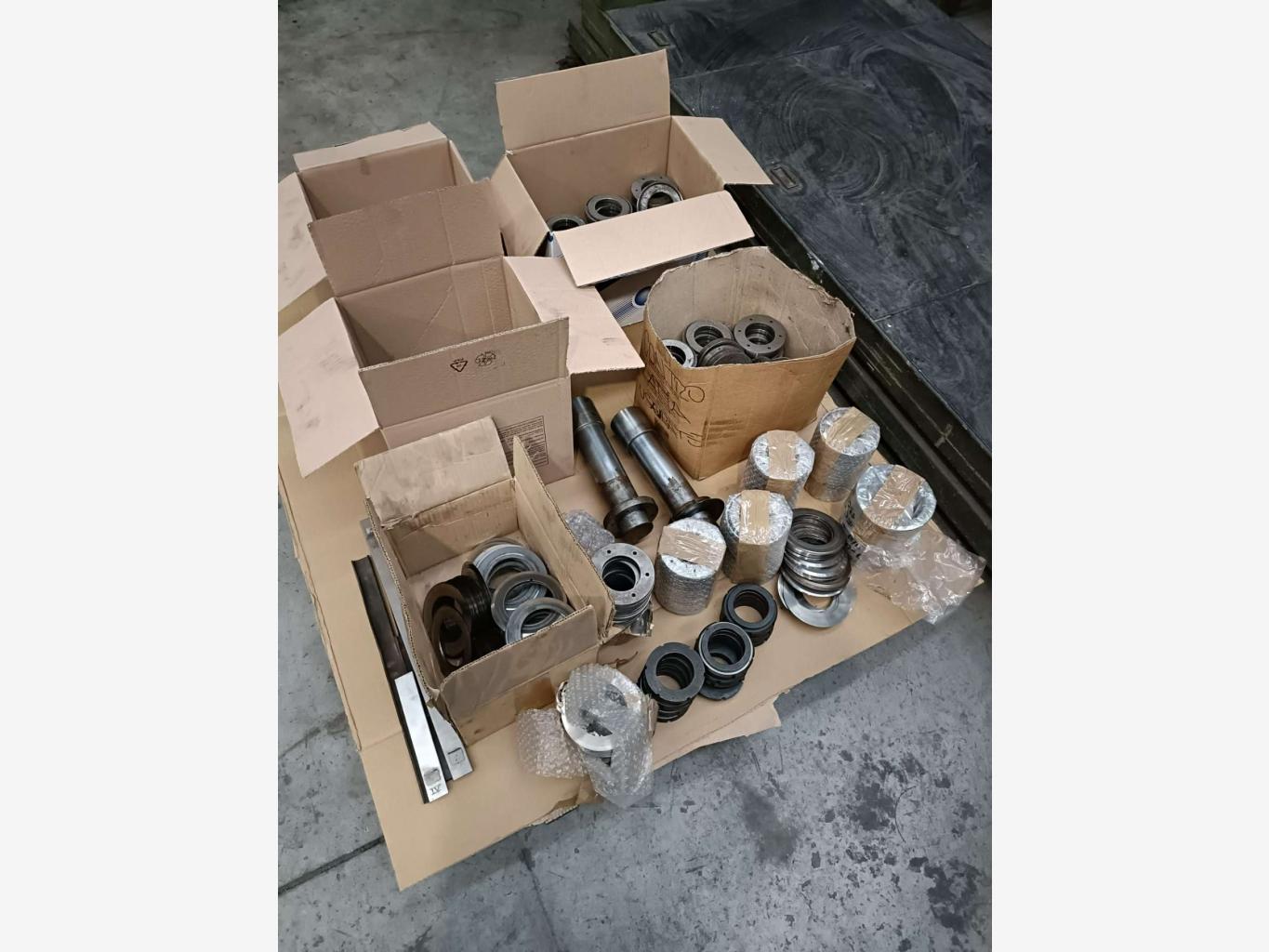 Contact us to adquire this machine
Required fields cannot be empty