SANTEX CONTINUOUS TUMBLER Year 2008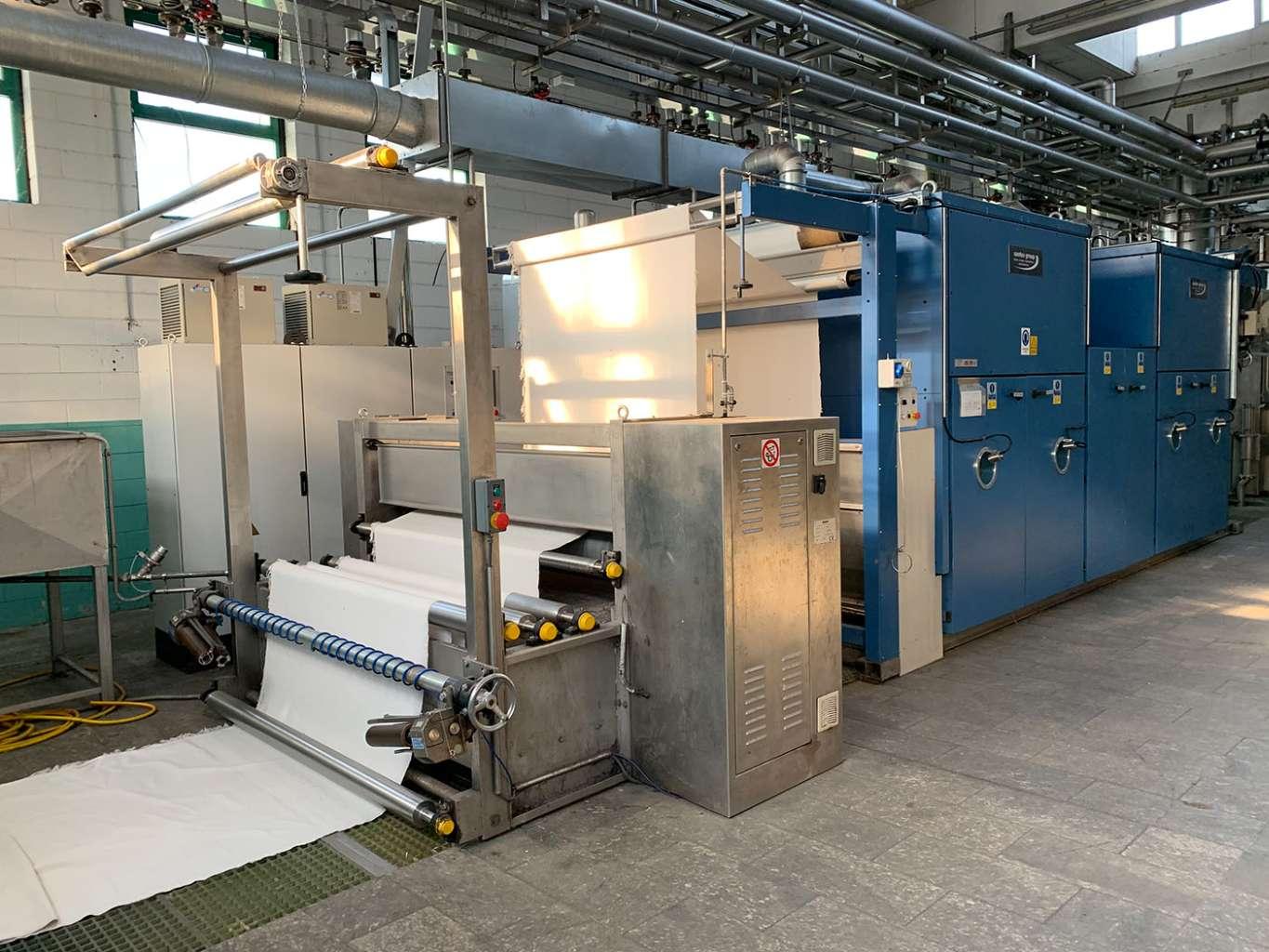 Brand :

SANTEX

Year :

2008

Number of Chambers :

2
Machine description
SANTEX CONTINUOS TUMBLER, COMPRISING:

TMT padder completely in Stainless Steel Model F2Sv. Year 2003
High entry with centering unit E+L KF2020
Power 5Kw. Two Rollers 2.000 mm width. Box with 3 + 3 rollers with fabric capacity 4 m
J-Box accumulator.

SANTEX DRYER TUMBLER MODEL SANTASOFT. YEAR 2008.
2 Chambers. Steam Heated. Exit with E+L ELSMART and Spanders E+L ELSPREADER and Folder.
More images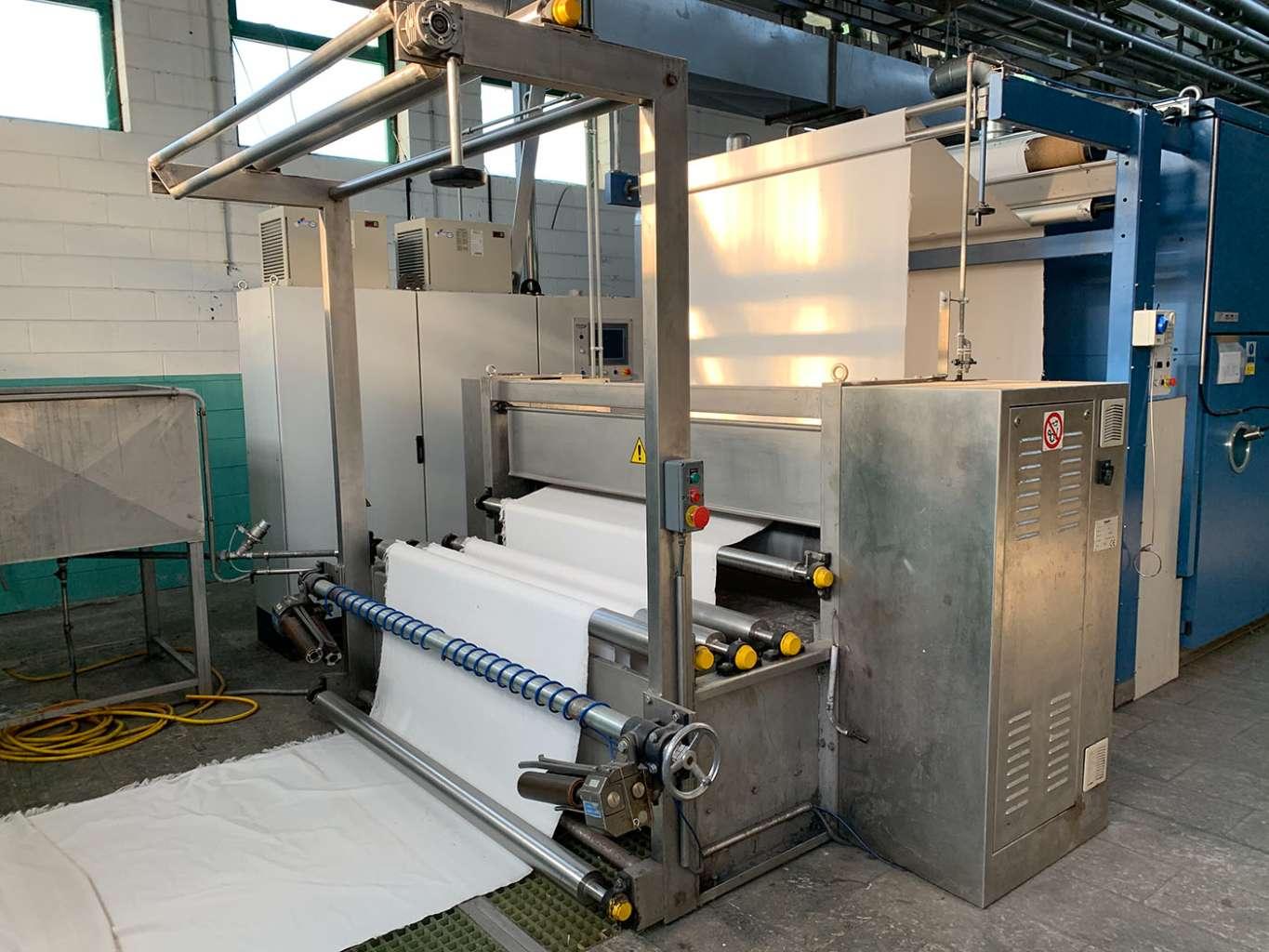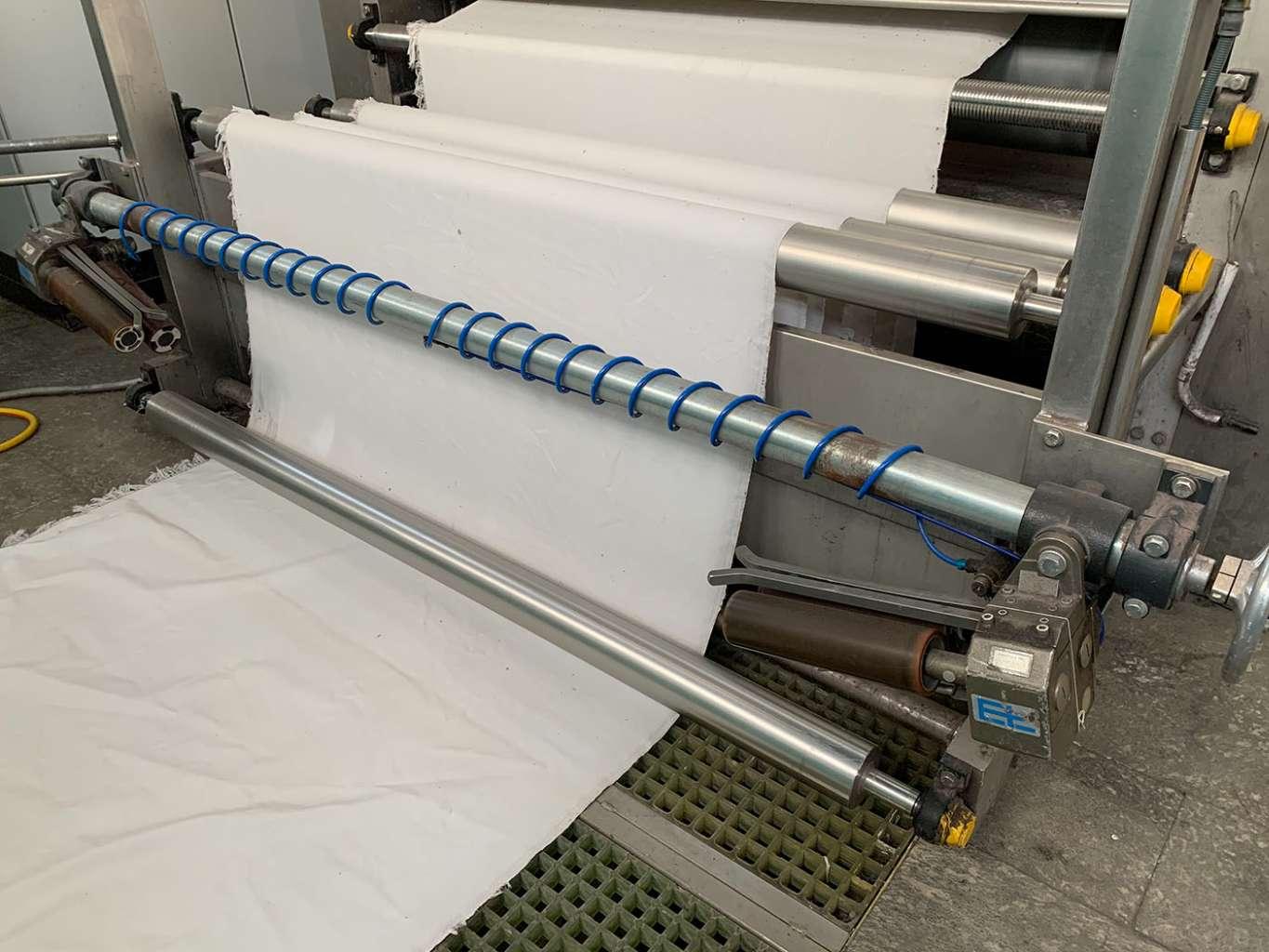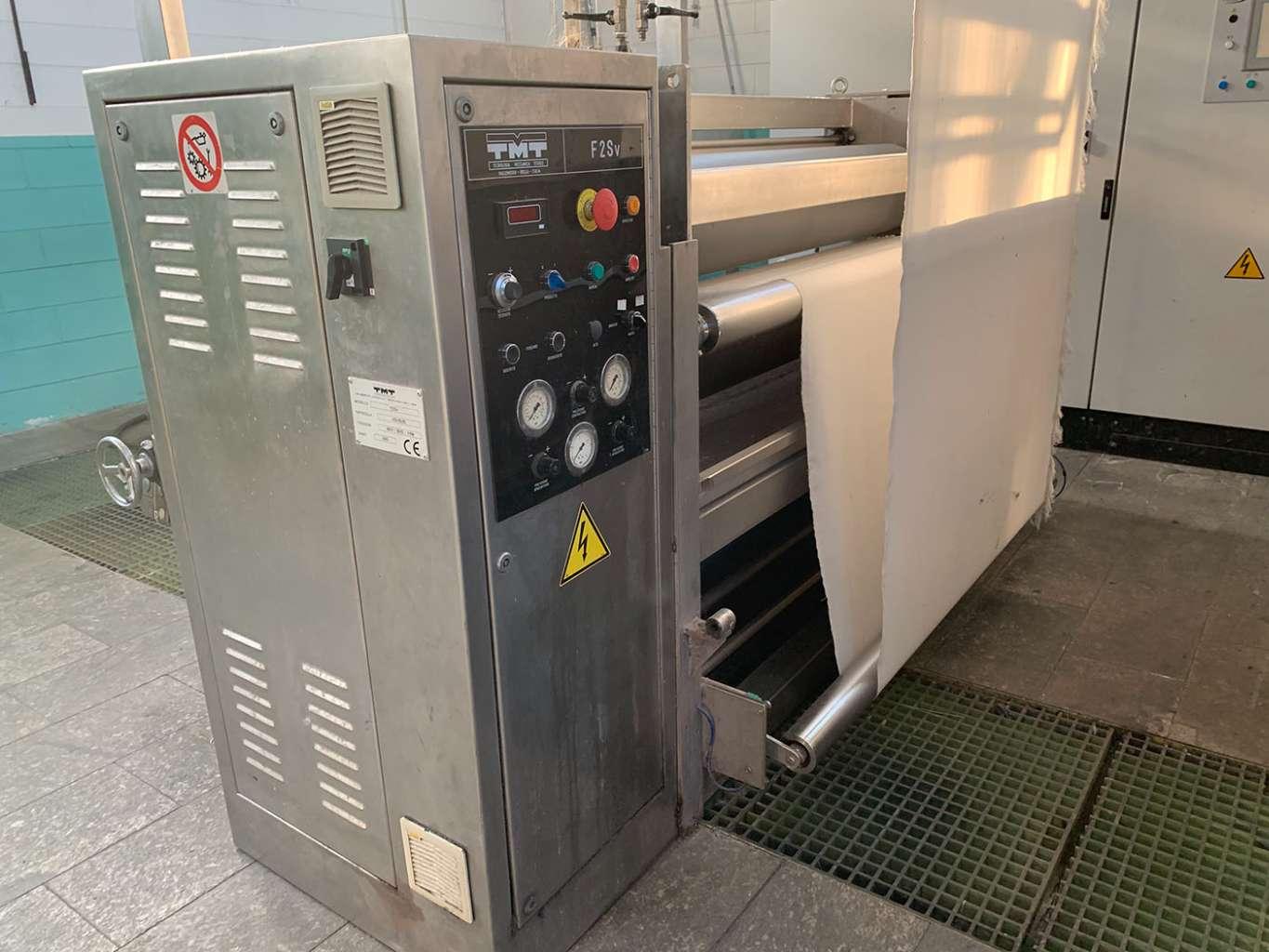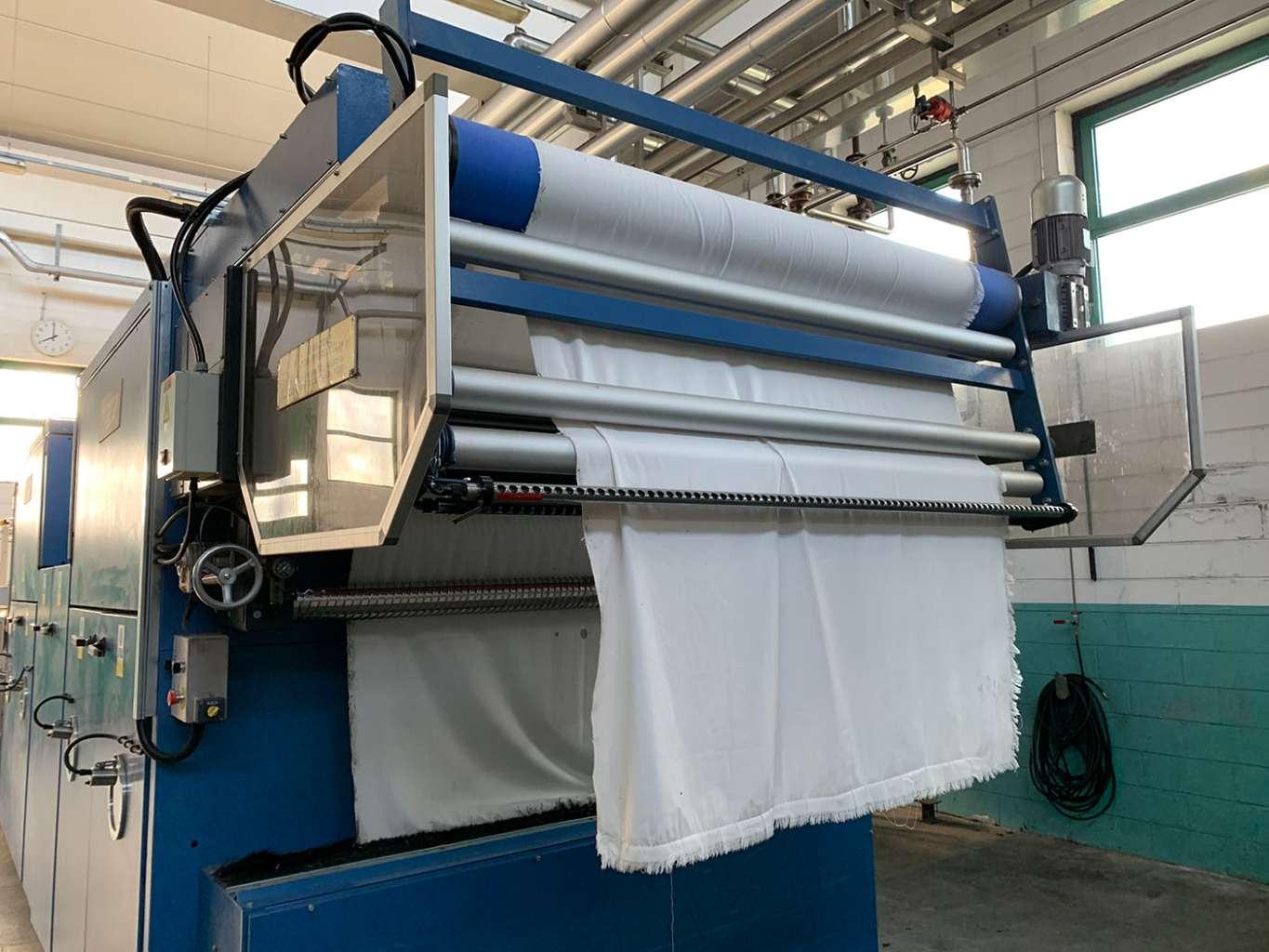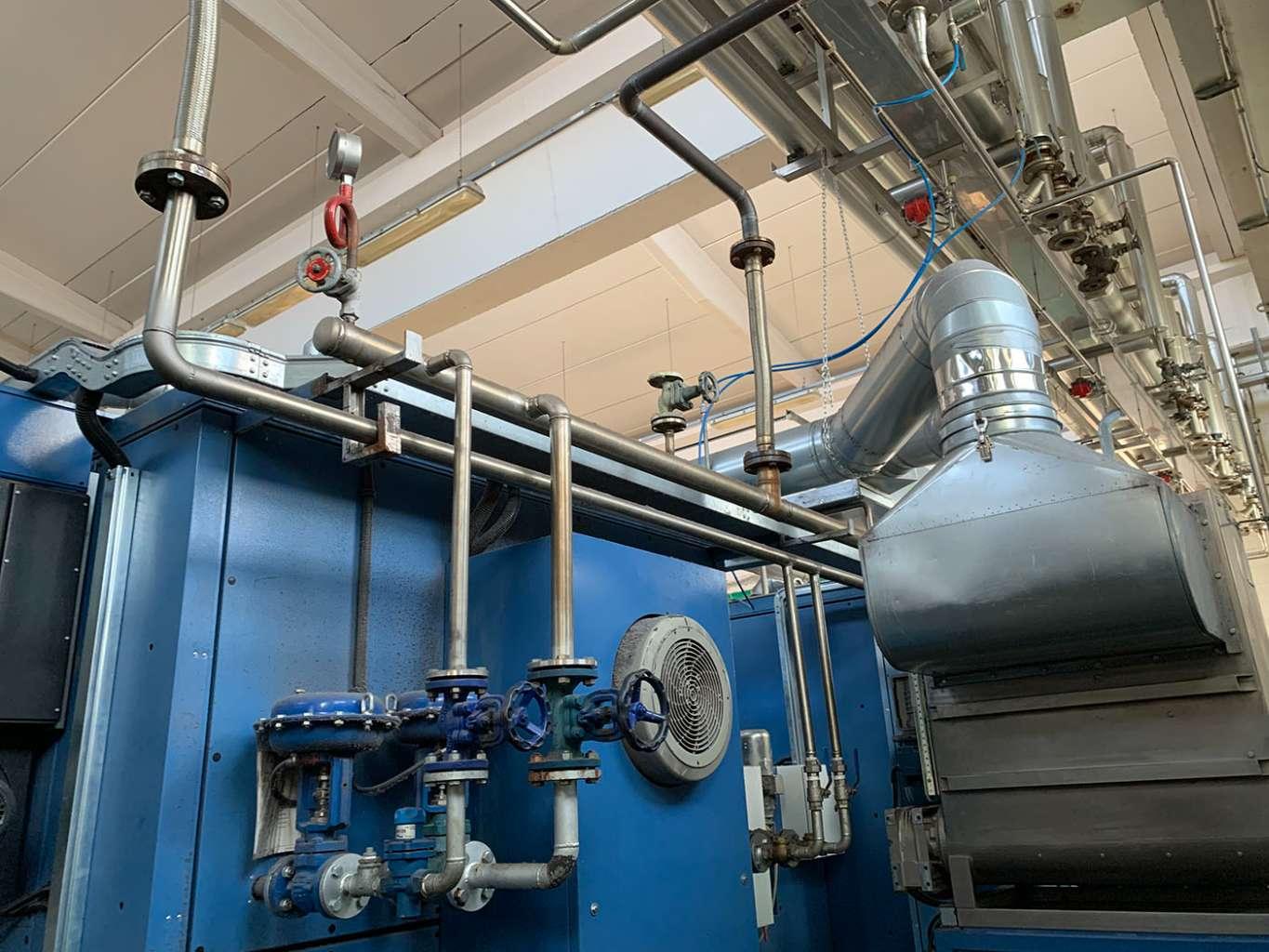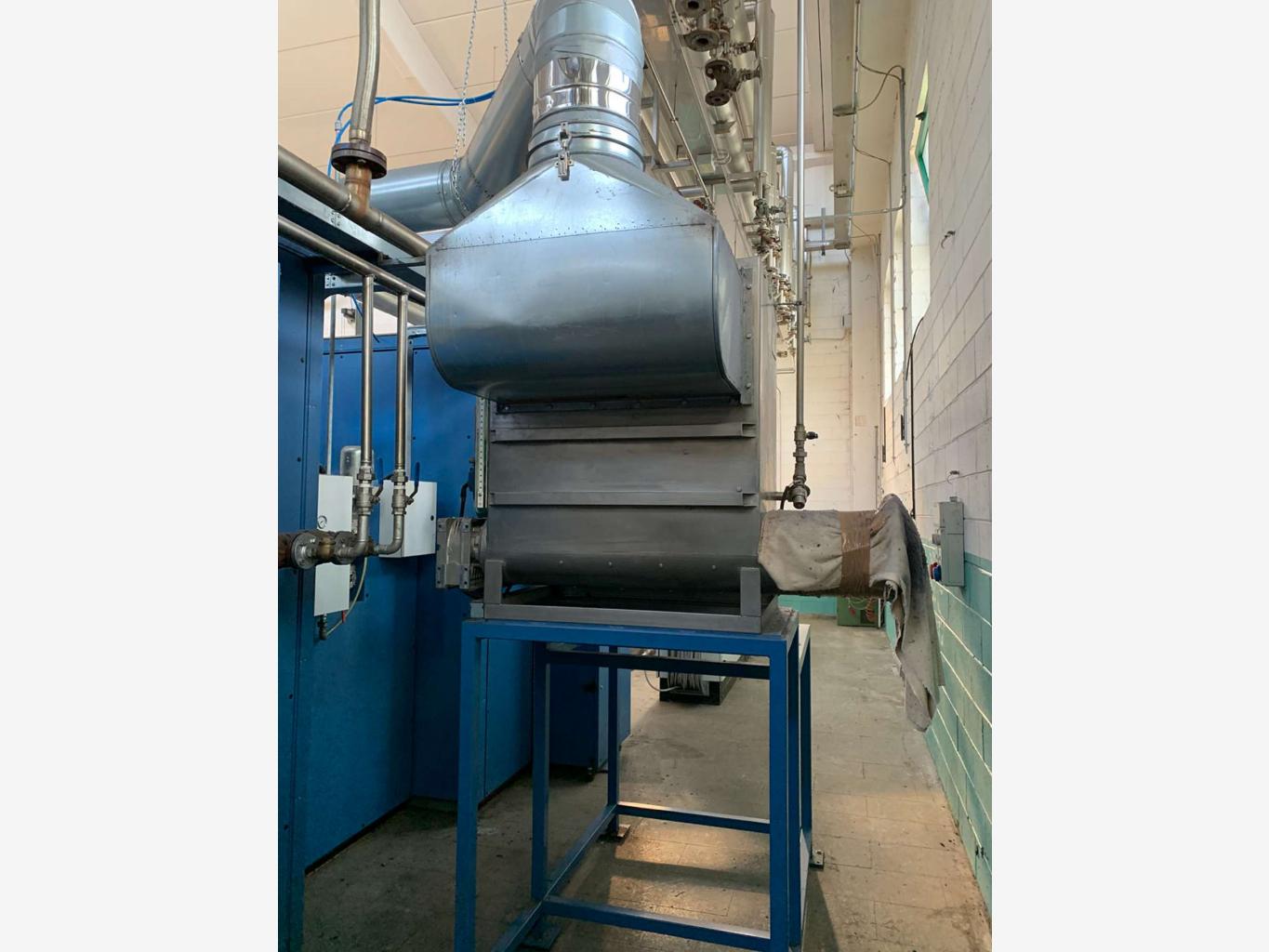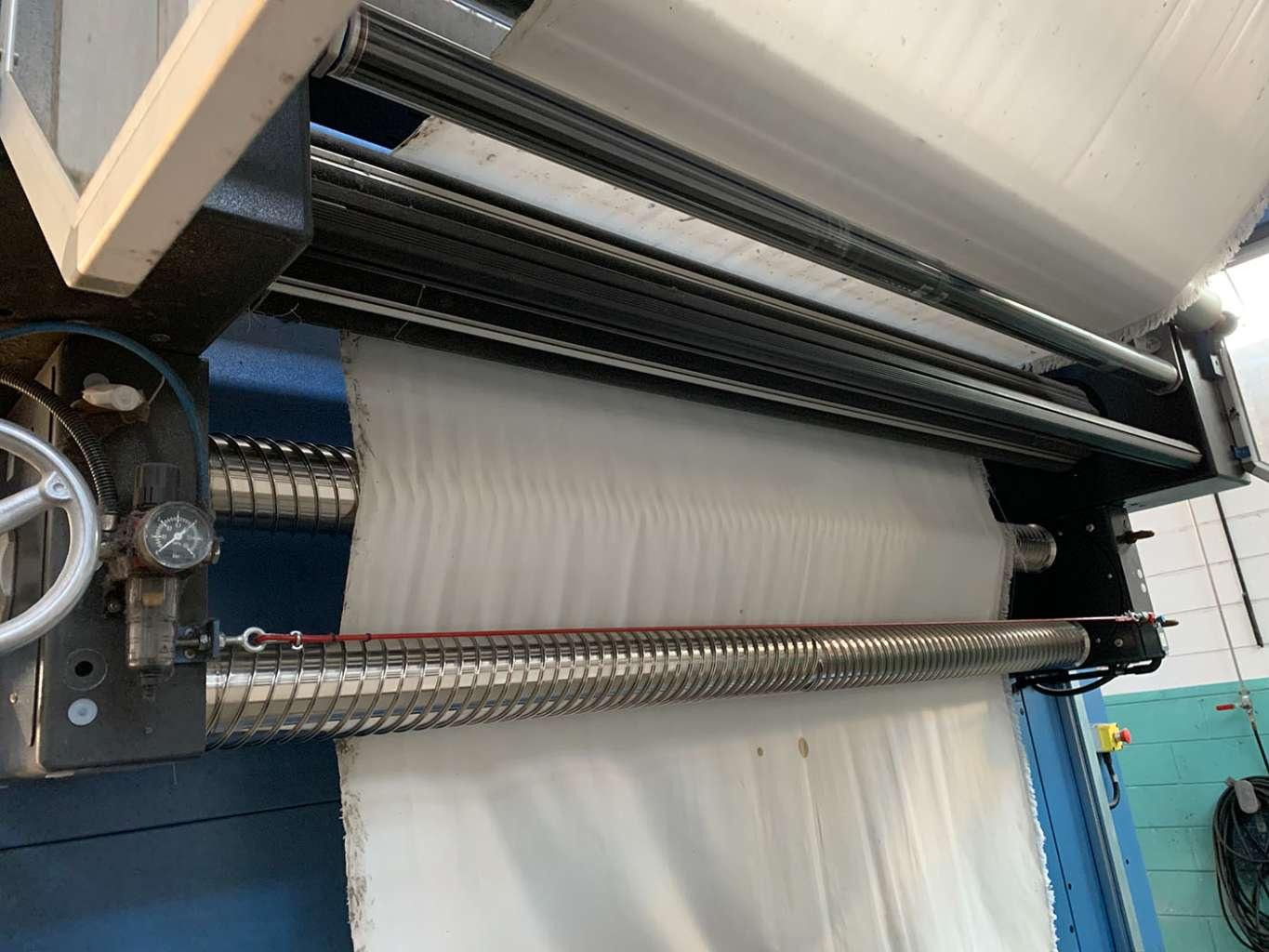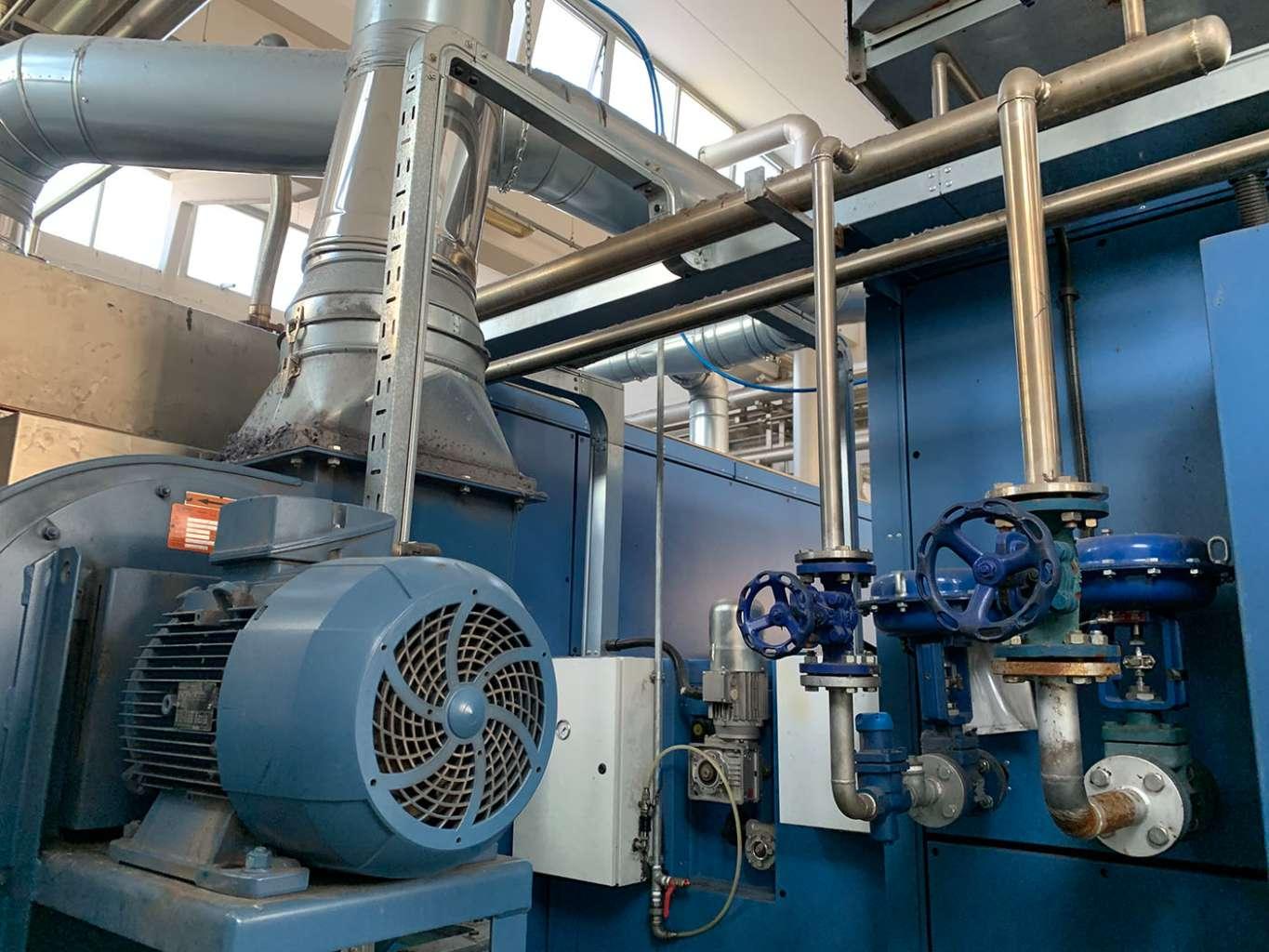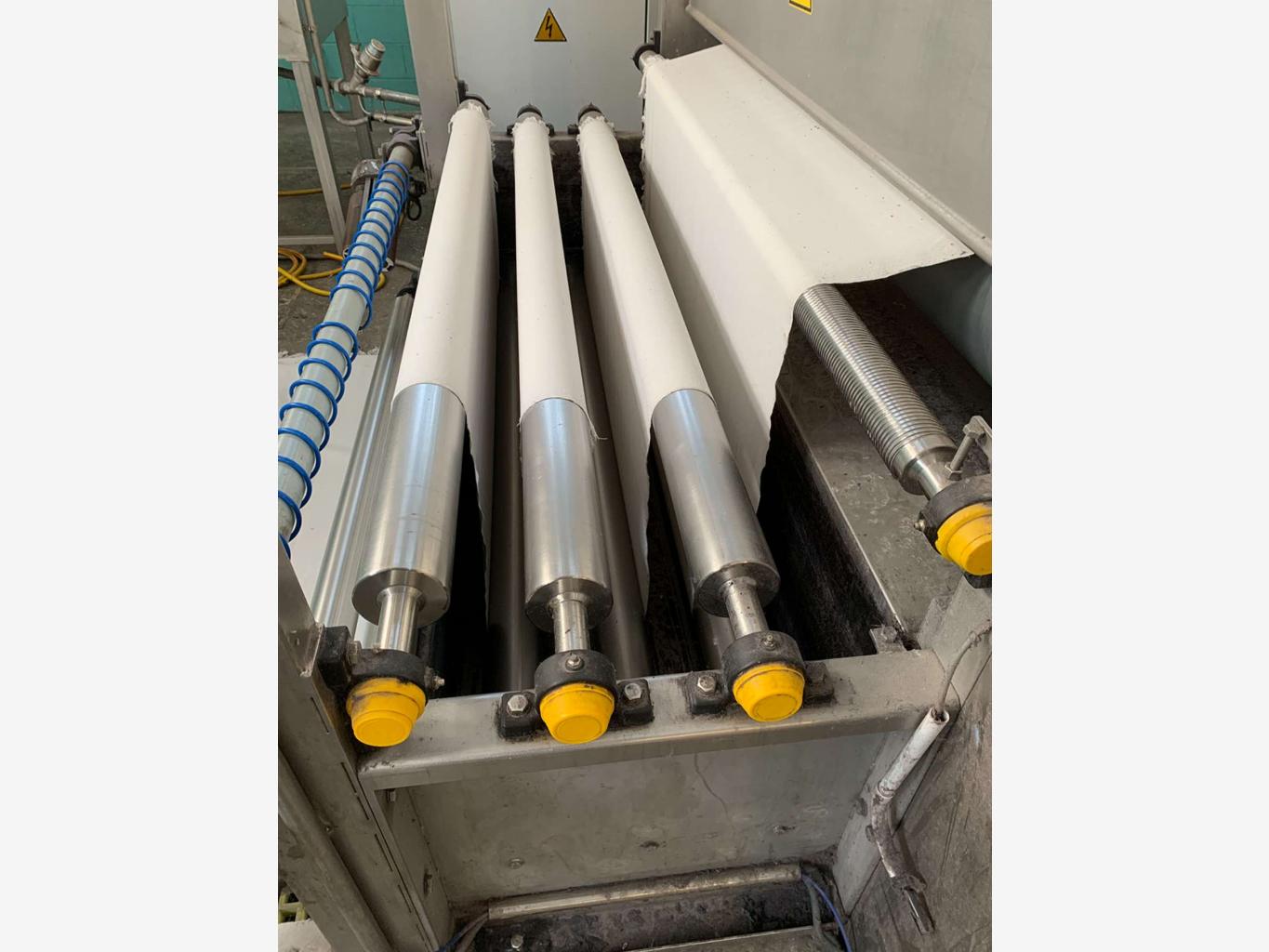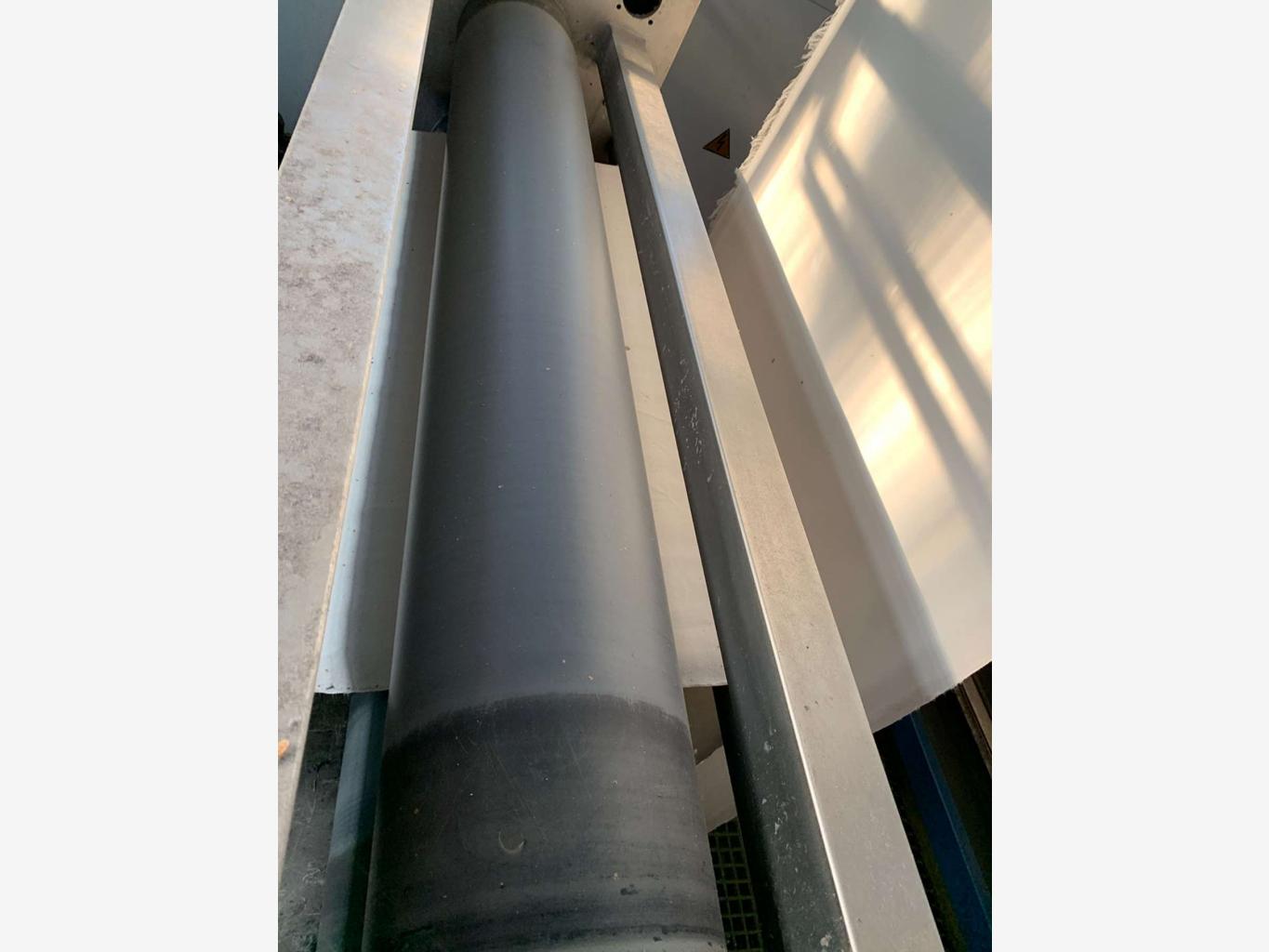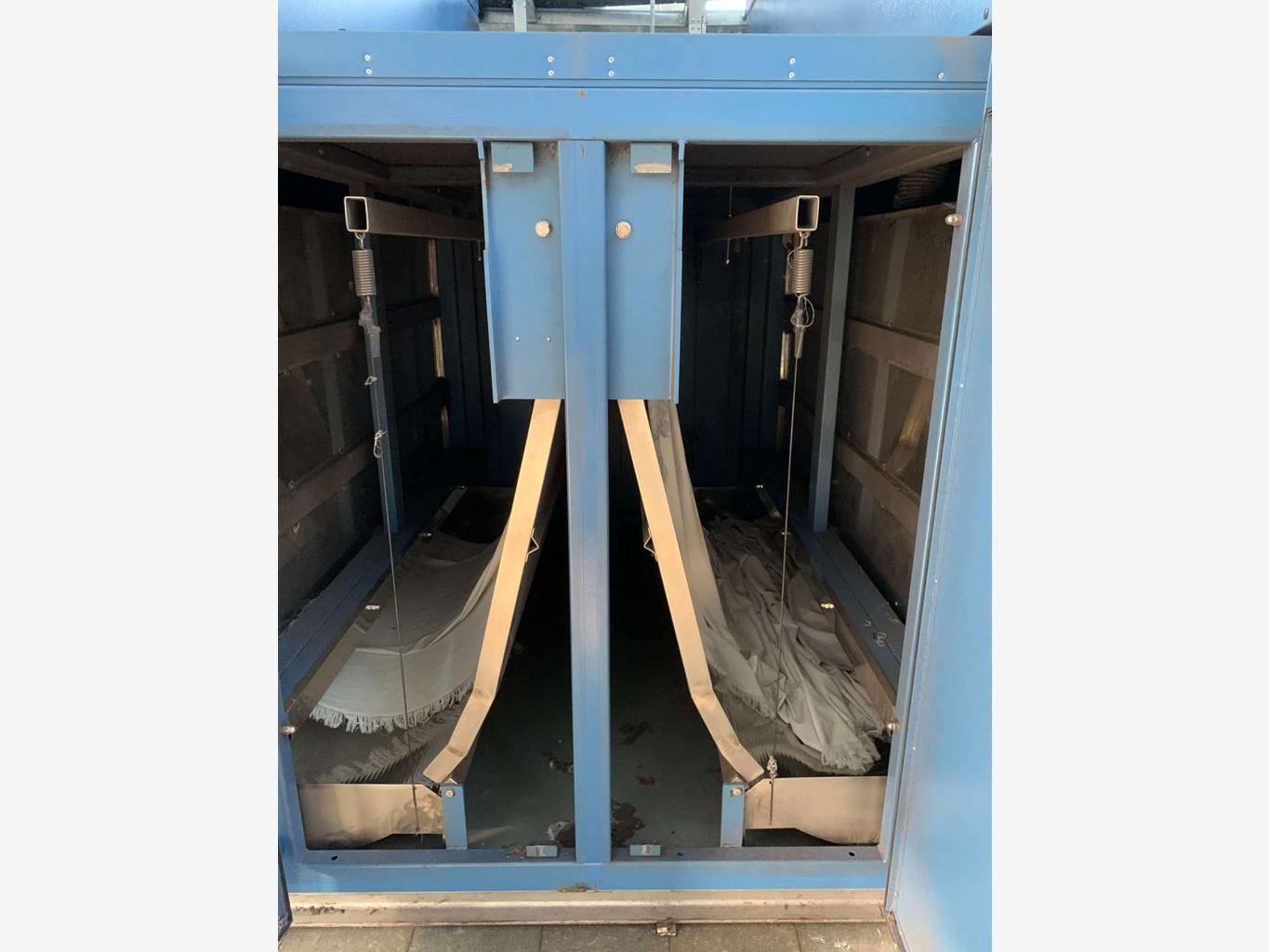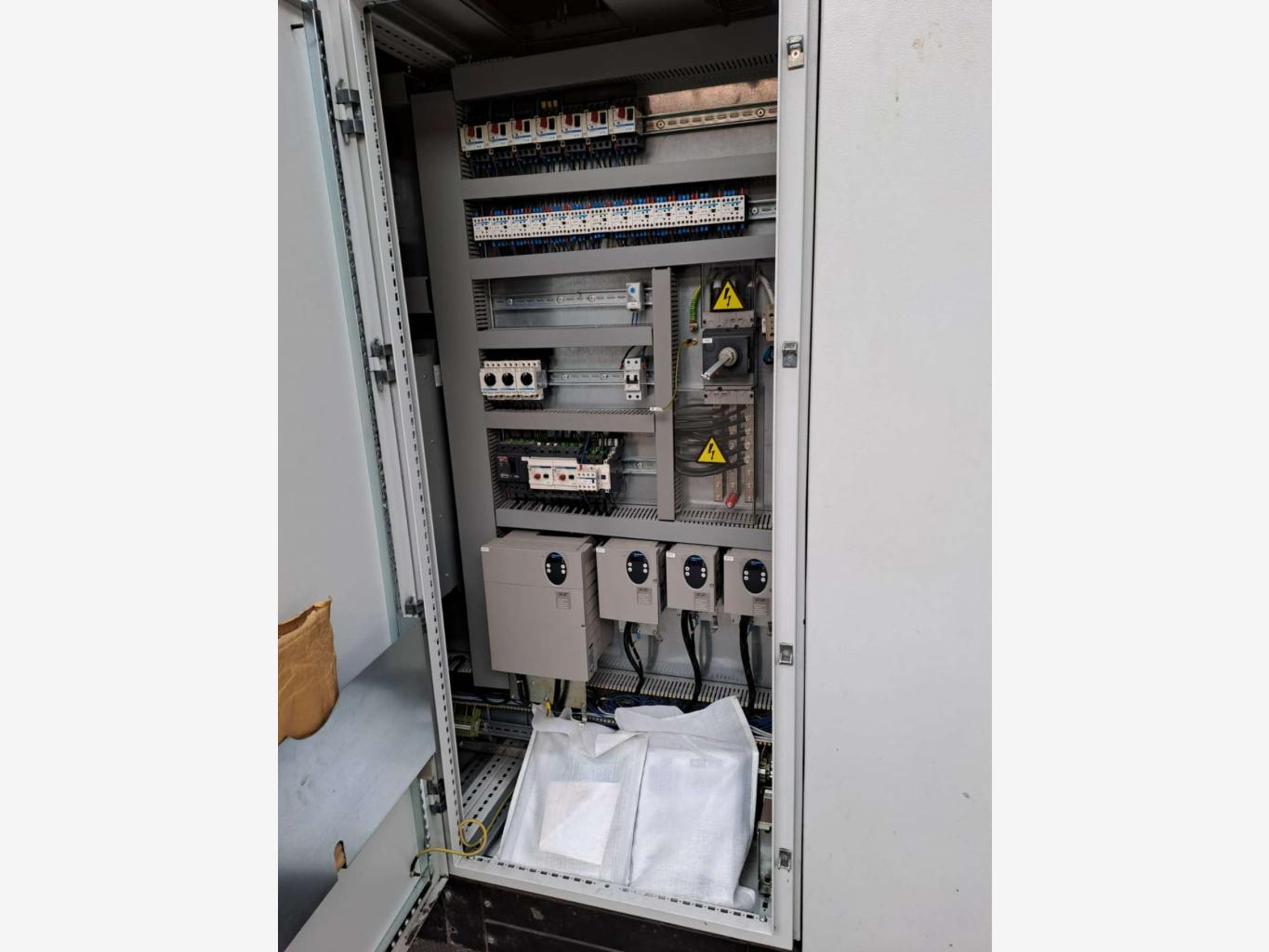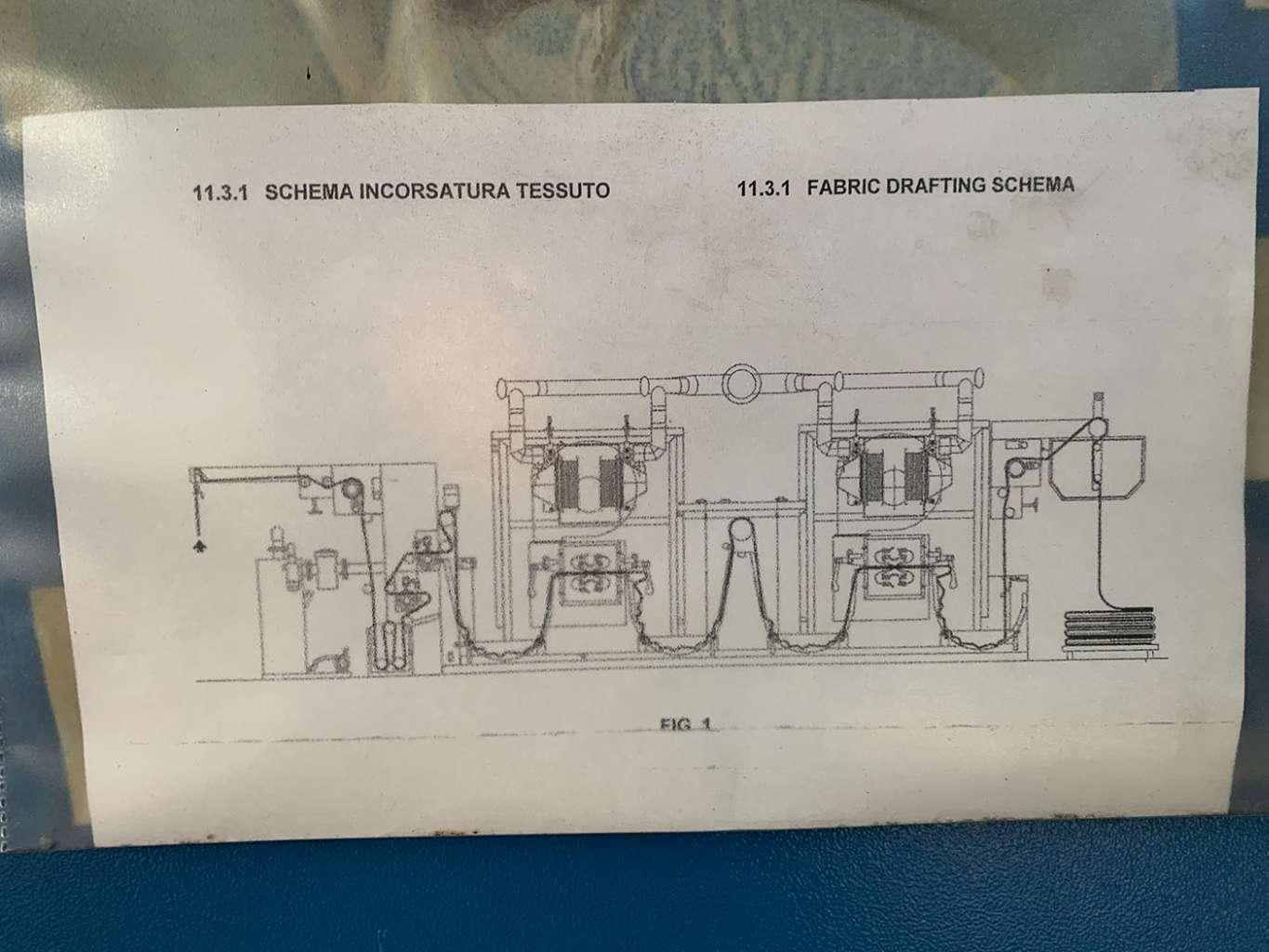 Contact us to adquire this machine
Required fields cannot be empty