BENNINGER WARPING - DIRECT Year 1995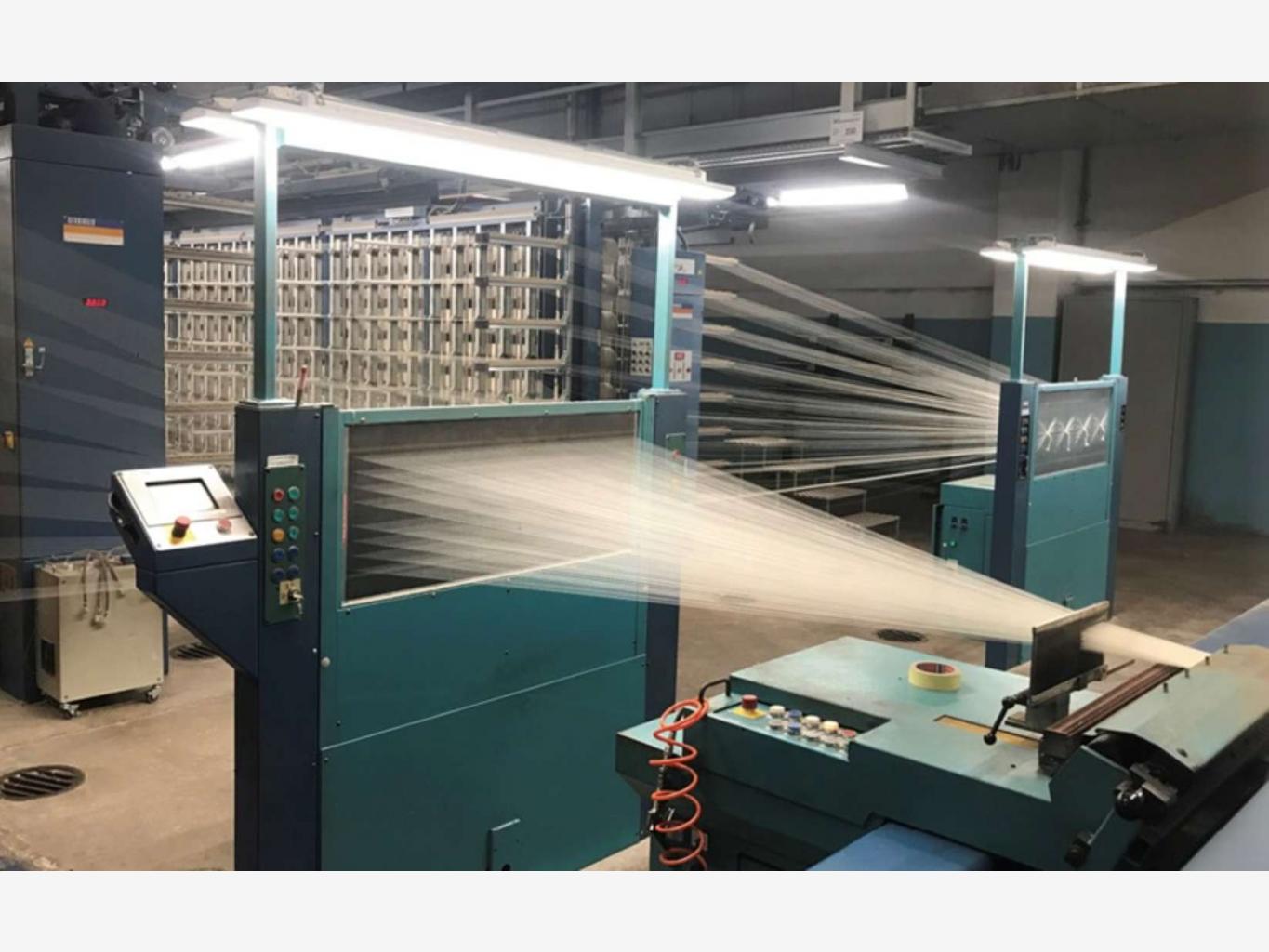 Brand :

BENNINGER

Year :

1995

Roller Width :

3400 mm
Machine description
Sectional warping machine BENNINGER, mod. ERGOTRONIC, YOC 1995

nominal width 3400mm, cone ratio 1:5 (210/1050 mm)
max beam dia. 800 mm, max section width 500 mm, max warping speed 800 m/min.
Machine complete with waxing device and pressing device.


Nr. 2 parallel BEN-CREEL with trolleys, both with 800 pos. on 8 levels and gauge 270. Year 1995 and 2002
Each creel is complete with 10+10 trolleys.
More images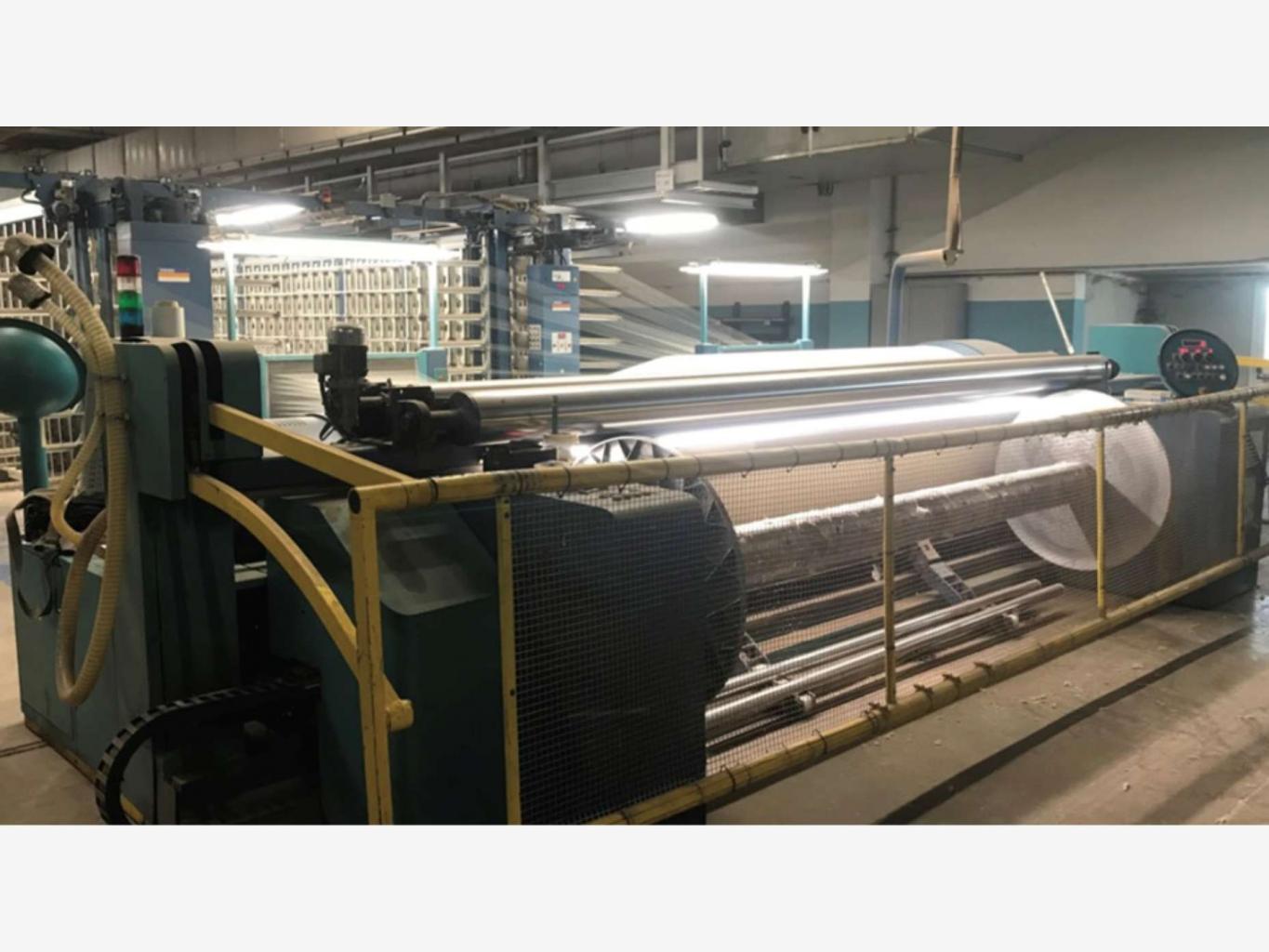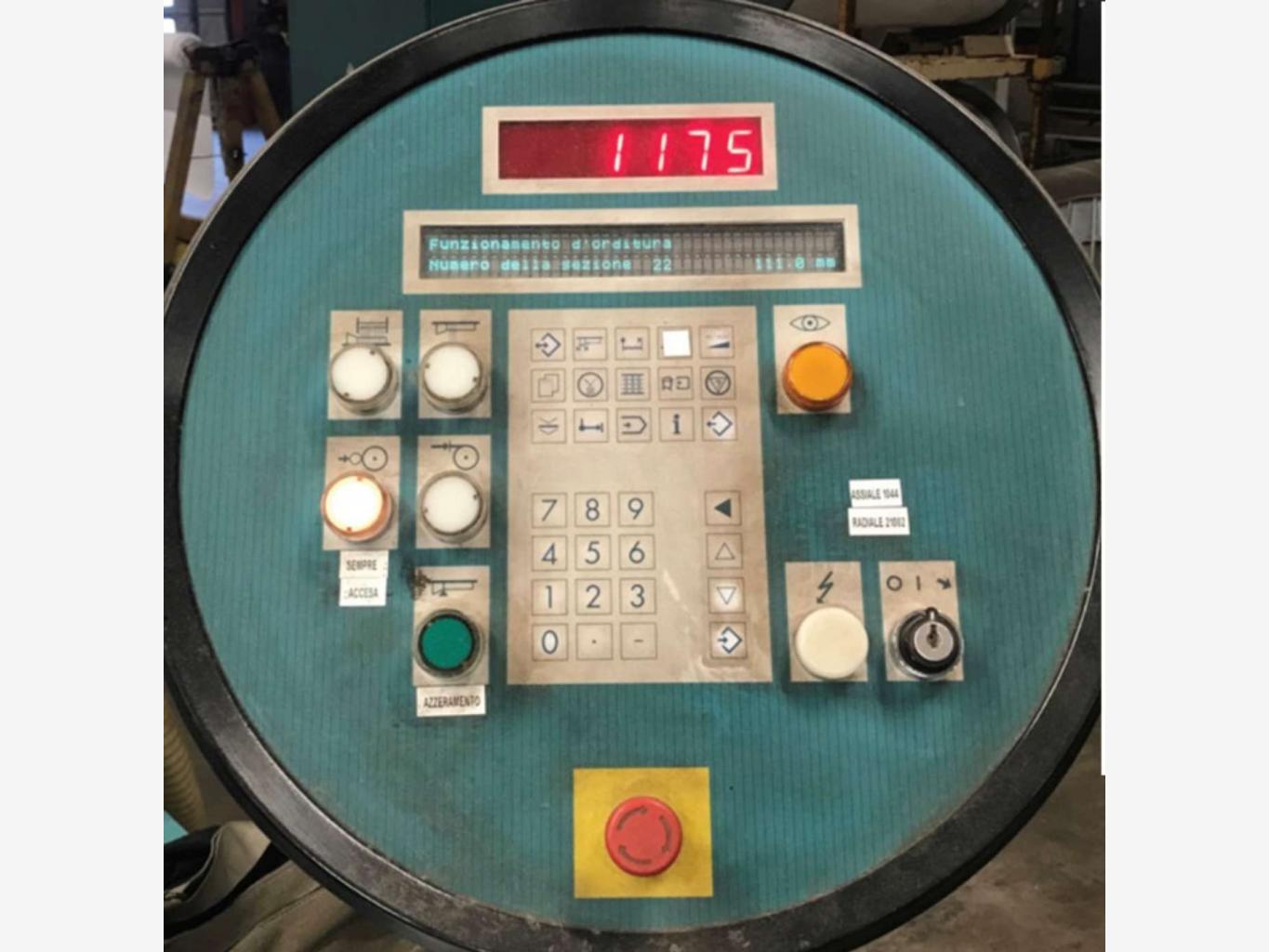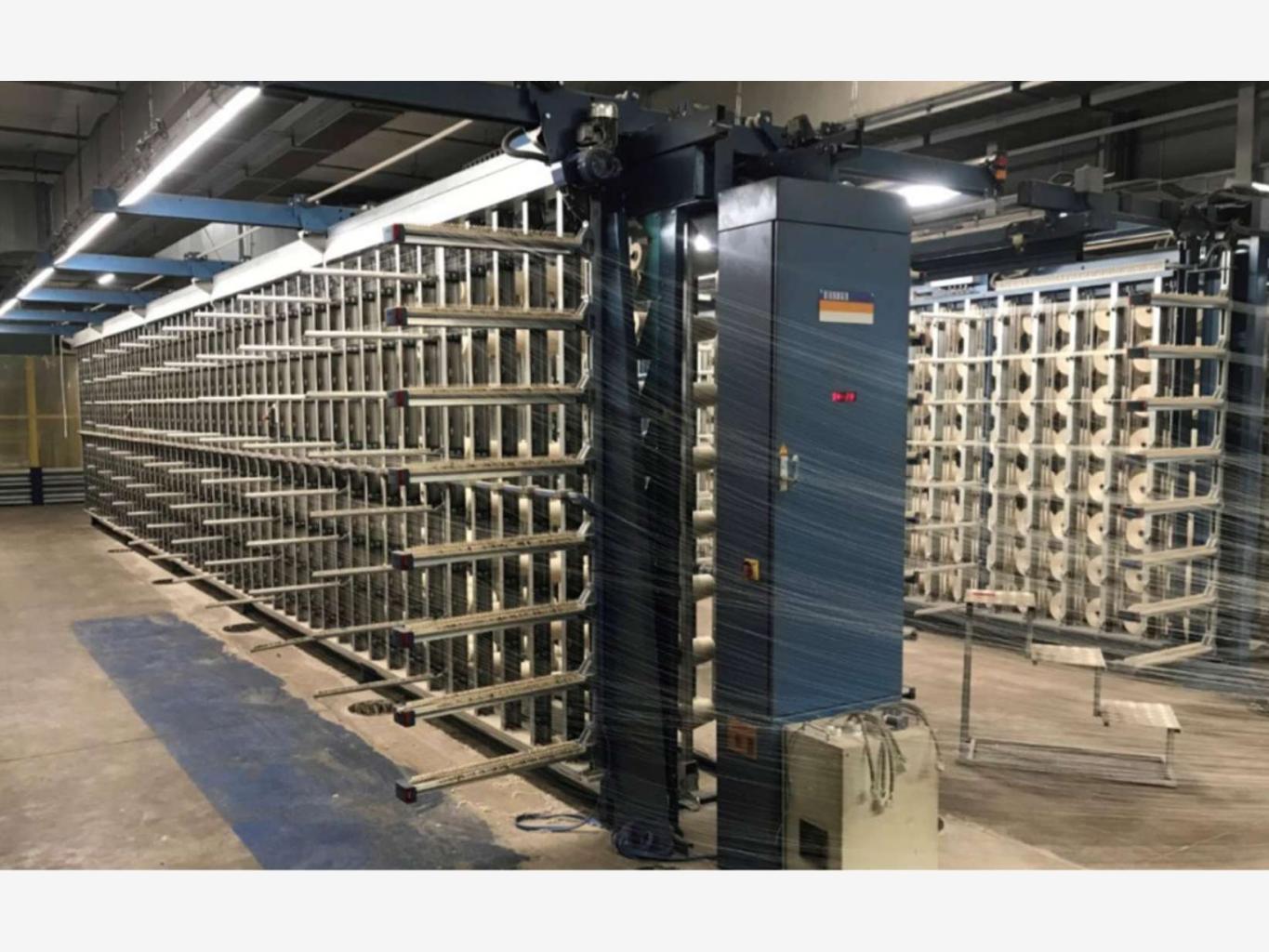 Contact us to adquire this machine
Required fields cannot be empty